How to Stage the Interior of a Greenhouse
A greenhouse is an asset for the hobbyist or amateur grower, as it extends the growing season. A grower uses a greenhouse to grow vegetables, flowering plants and exotic tropical plants such as orchids. Space may be limited and it is essential that the interior of the greenhouse be staged to maximize the work and growing-area potential. Make a plan for the work area, growing space and walkway in a greenhouse to use the space successfully. Use graph paper to plan the interior staging of the greenhouse to save the work of physically moving a workbench and growing tables more than once.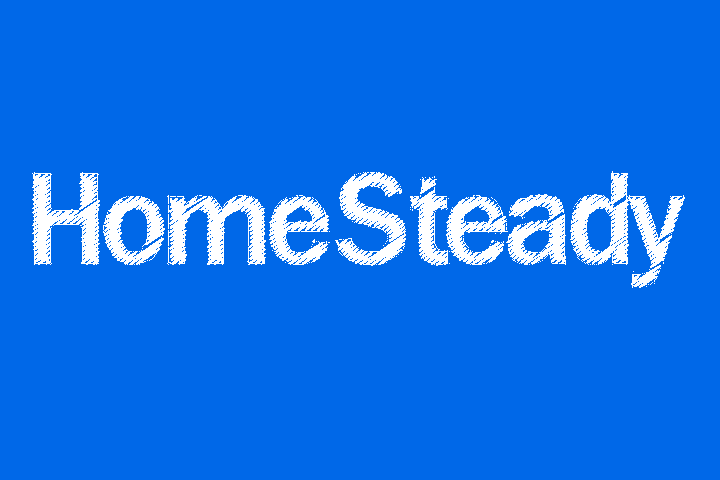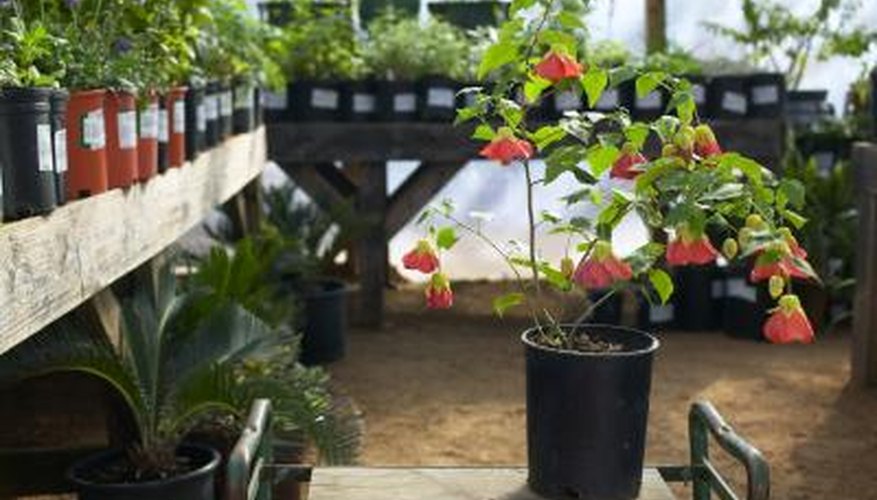 Step 1
Draw a plan for the interior of the greenhouse onto a piece of graph paper. Measure the greenhouse interior and plot it out on the paper. Cut up sections of a second piece of graph paper to represent the work or potting table, growing tables and a heating unit. The squares of the paper will match the measurements used for the interior drawing. For example, one grid square may equal 1 foot on the greenhouse drawing and the work table cut-out.
Step 2
Place the paper cut-out for the heating unit on to the greenhouse sketch. Draw in a line to mark each doorway and the area where water will be accessed through a spigot or sink unit. Plan for open space around the heating unit and water source.
Step 3
Place the work-table or potting-bench graph-paper cut-out onto the main greenhouse drawing. The work table should be located in an area, preferably a corner space, where the gardener can have easy access to supplies and an unobstructed view of the greenhouse interior. Plan to set up a small set of shelves or bookcase nearby to hold books and tools that need to be protected from water and dirt on the work table.
Step 4
Place the paper cut-outs of the growing tables around the interior of the greenhouse. Place growing tables end-to-end lengthwise to create a long, solid table. Leave 2 to 3 feet of space for a walkway on both sides and ends of the tables to make room for watering, garden-cart plant transport and plant maintenance. Growing tables are set against the walls of a small hobby greenhouse.
Step 5
Add in a support system for hanging containers and plants, allowing for headroom of at least 5 1/2 feet from floor or ground to the hanging-plant pot support.
Step 6
Tape or glue the cut-out shapes in place on the greenhouse interior drawing when the best setup is determined.
Things You Will Need
Graph paper
Measuring tape