How to Bleach a Wood Deck
Bleaching a wood deck will not only help prevent mold and mildew growth, it can also lighten a deck, helping it match better with your house or giving it a new look. Oxygen bleach is a powdered non-chlorine bleach that will remove bacteria, mites and mold spores from your wood deck without weakening the wood's integrity. Oxygen bleach won't damage plants surrounding your deck if you happen to get the cleaning solution on them.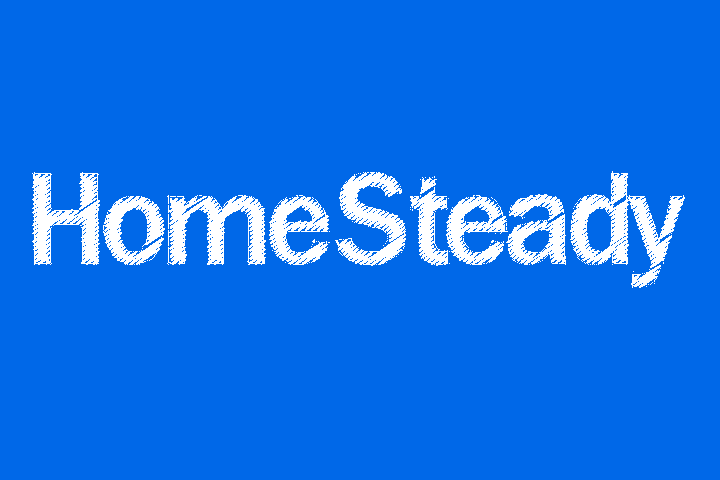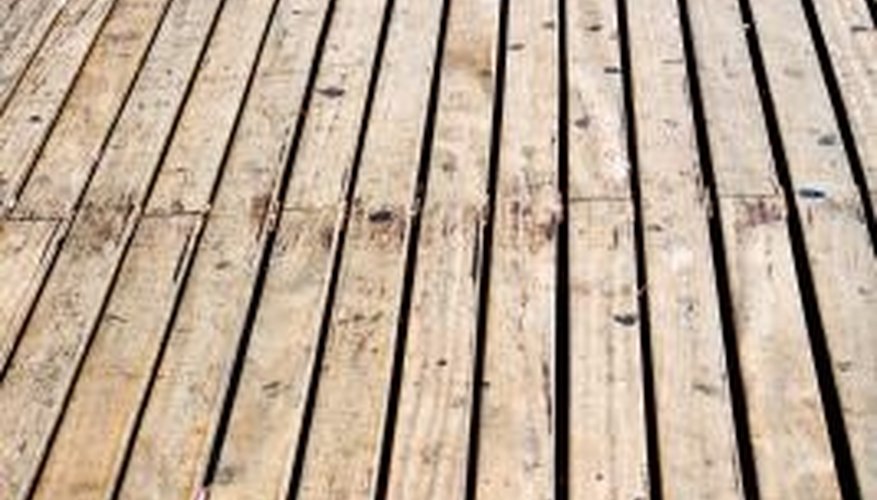 Fill a bucket with 1 gallon of hot water.

Add 6 oz. of oxygen bleach.

Mix the water until the oxygen bleach has completely dissolved.

Let the mix sit for at least five minutes to give the granules time to fully dissolve.

Pour the solution into a deck sprayer. You can use an automatic or pump sprayer to evenly distribute the oxygen bleach solution.

Spray or apply the oxygen bleach to the entire surface of the wood deck. Let the bleach sit for at least 15 minutes. This will give it time to work on its own and make it easier to scrub away the rest of the mold, bacteria and fungus.

Lightly scrub the wood deck with a soft-bristled nylon brush. Do not scrub too hard as you could damage the wood surface.

Rinse the deck with water from your hose. Let the deck air dry.
Things You Will Need
Bucket
Hot water
Oxygen bleach
Deck sprayer
Scrub brush
Hose
Warning
Never mix bleach with ammonia as this makes a toxic gas.