How to Organize an L-Shaped Closet
An L-shaped or corner closet can be difficult to navigate, depending on how you arrange the shelving and contents. With suitable shelves and shelf positioning, and a few closet-organizing tips, you can maximize the space and have an angular closet that's orderly, not awkward.
Getting in the Groove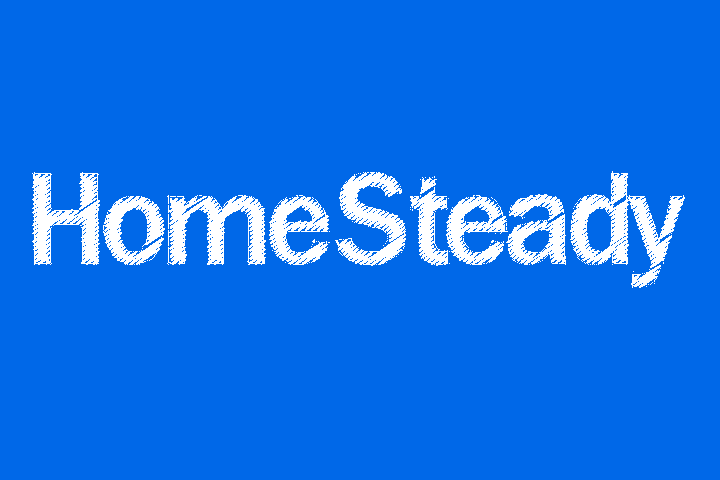 The ungainly space where two walls meet poses a problem in an L-shaped closet when you try to fit it with standard shelving. A vertical row of corner shelves -- or even a freestanding corner bookcase -- turn the tight space into a handy place for folded sweaters, tidily stored shoes, or baskets for socks, lingerie, undies and neatly rolled T-shirts.
From the Corner, Out
If you fit the closet with corner shelves, also fit it with standard shelves or rod systems coming out from that point, maximizing every inch. But don't get carried away; it doesn't matter whether your L-shaped closet is cramped or roomy, leave at least a 3-foot-wide passageway for comfortable navigation. You may benefit from a rod along the longer wall, and more shelving on the shorter wall, or vice versa, depending on your storage needs.
Standard Separation
If you plan to use standard shelves or rod systems on both walls, and no corner shelving, leave at least 12 inches between them at the corner. This way, it's easier to access hanging or stacked clothing or contents than if the shelving overlaps or butts together at the corner. If possible, leave the void empty, so the space doesn't appear crammed, but if you must, use the empty corner to stack bins, suitcases or boxes for seasonal bedding or clothes, or seldom-used items.
Lighten the Experience
If your closet bulges with belongings, it might be time to thin out its contents. Relocate seasonal clothing to under-the-bed boxes, and donate outdated clothing to a thrift shop or homeless shelter, for starters.
Improve the angular nook's vibe or experience with light: Good lighting makes a narrow, small or awkwardly shaped closet seem airy and inviting.
No Bare Walls
In a corner closet, the opposing wall doesn't have to sit bare or unused. Although the closet may be too cramped for additional shelving or a closet rod on this wall, there's likely space for hooks. Door hangers and wall hooks come in handy for items, such as robes, ties and belts. You can also position a mirror there to make the space appear larger and brighter, and to check your outfit. You can even utilize any slim wall space bedside the door with space-saving cup or key hangers for jewelry.