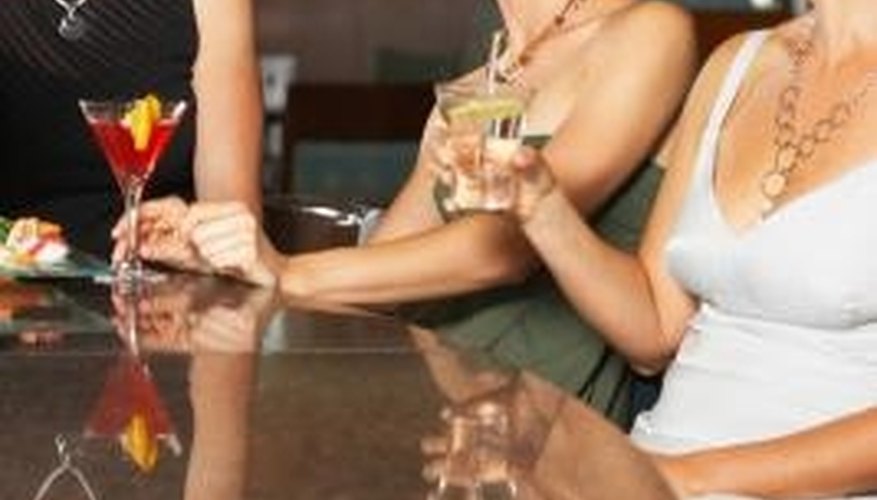 If you want to cut your own marble countertops, you'll need to invest in a good saw. You can get these online or from one of the big hardware stores around town, and it's definitely best to go with a wet saw to prevent accidental cracking while you cut. For the best results, make sure you buy a marble-cutting saw blade.
Measure the marble slab you'll be using for your countertop. Mark where you want to cut it with a marker.
Set up the wet saw. Set it on a table and make sure it's not close to the edge so it doesn't slip while you're cutting. Install the marble-cutting blade. Hook up a hose according to the user guide that came with the saw.
Place the marble on the saw but not against the blade yet. Line up the line you drew with the blade. Stack a pile of books under the marble slab for support and so you can slide the marble into the blade without an interruption.
Put on a pair of goggles for eye protection. Turn on the hose, and when the water starts running down the blade, turn on the saw.
Slowly begin sliding the marble into the saw blade. Keep your hands free from the path of the blade, and don't try to force the marble if it hits a snag. Instead, pull it back slightly and slide it forward again. Continue sliding the marble until the cut is complete.
Sand the rough edges of the marble with fine-grade sandpaper.
Things You Will Need

Wet saw
Marble-cutting blade
Hose
Table
Goggles
Books (used to support the marble slab)
Measuring tape
Marker
Tip
You can use some high-performance ceramic tile-cutting saw blades to cut marble. If you aren't sure, read the label on the blade or ask one of the specialists at the hardware store.