How to Size a Light Fixture Over a Dining Room Table
Selecting décor for any room is a challenge. When it comes to lighting fixtures, the challenge is not simply in the décor itself but also in the symmetry of the fixture to the furniture and the height of the ceiling. The dining room presents a particular challenge, as many homeowners want to select the perfect chandelier for that room as opposed to a run-of-the-mill light fixture that is flush with the ceiling. When it comes to selecting the perfect chandelier for your dining room, you need to measure and prepare before running off to the store.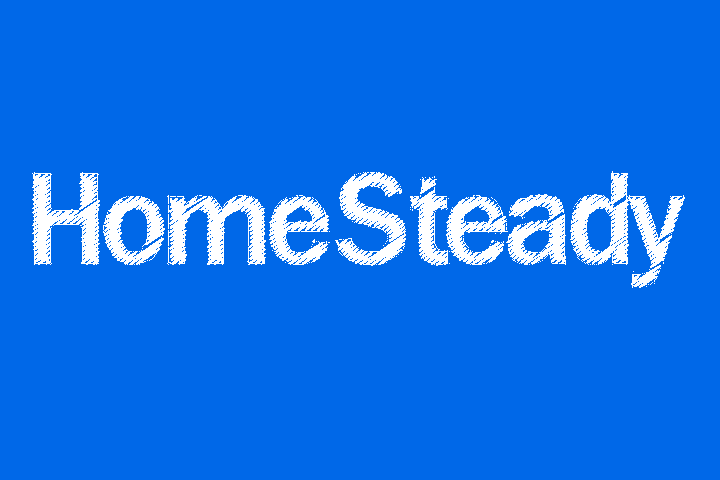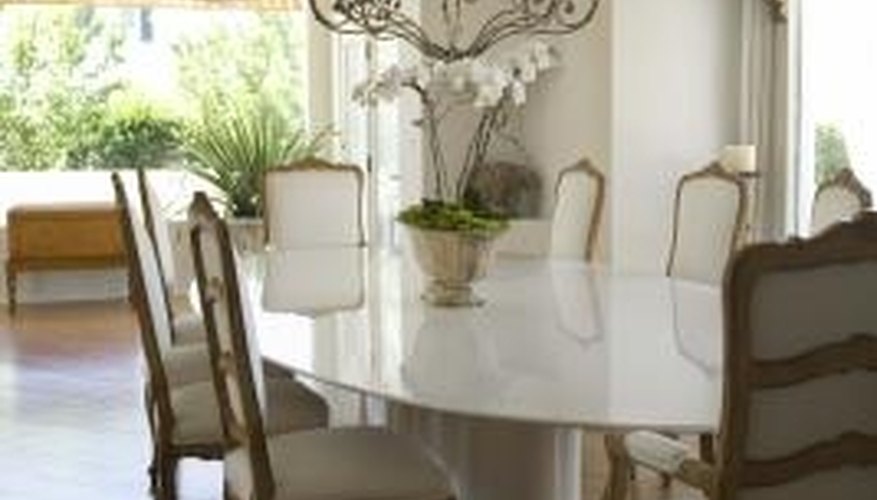 Select a chandelier based ceiling height. The length of the fixture should be proportionate to the height of the ceiling. Generally, a chandelier should be equivalent to 2 1/2 to 3 inches for each foot of a room's height. For example, in a dining room with 8-foot ceilings, the best choice would be a chandelier no larger than 20 to 24 inches high. In a home with 10-foot ceilings, the dining room can accommodate a fixture between 25 to 30 inches tall.

Size the width chandelier to the table top. You can create excellent symmetry in a room by selecting a chandelier that is half the diameter or width of the tabletop. For example, if a rectangular table is 52 inches wide, a chandelier that is 26 inches wide would be a suitable choice. For circular tables measuring 72 inches in diameter, a chandelier should be no wider than 36 inches.

Size the chandelier based on the distance from the base of the fixture to the tabletop. A chandelier will be most aesthetically pleasing if the base of the chandelier is 30 inches higher than the tabletop.
Tips
Chandeliers look best when hung over the direct center of a table.
If you are unsure of table width or diameter, measure the width and length of a table. The sum is the diameter.