How to Use an Aluminum Siding Trim Brake
An aluminum siding trim brake will make installing aluminum trim over the wood trim on your house a lot easier. The brake helps bend sheets of aluminum, making a smooth, uniform crease to form around a corner or a trim board. With no mistakes made, there are no wasted materials. A bench brake is an industrial brake; professional installers use this type. The Bench style brake is very large and expensive. Most homeowners use a hand brake, which does the job just as nicely and is less expensive.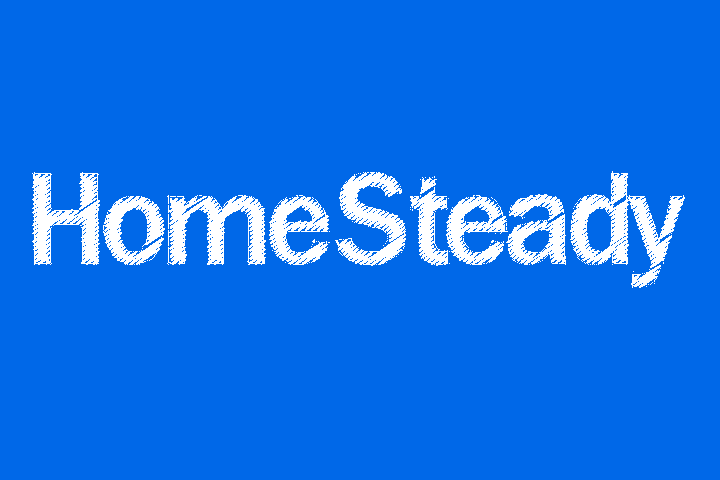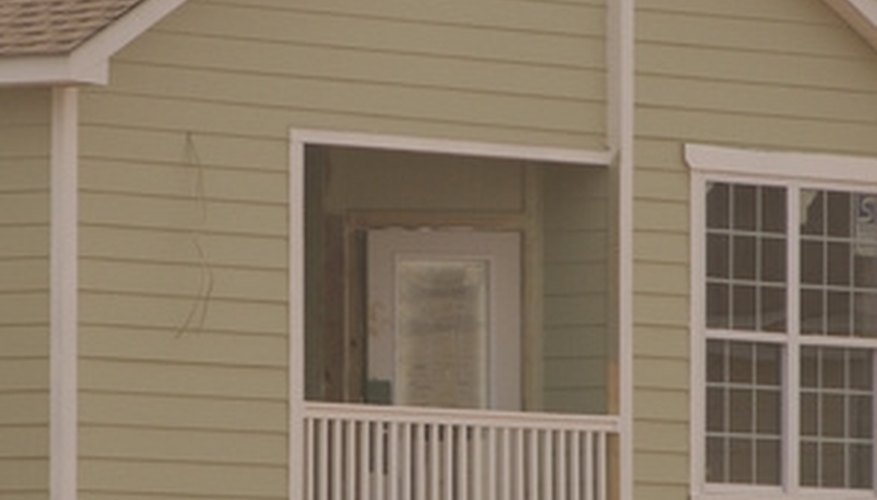 Measure the length of the trimmed area of the house you want to cover with aluminum trim. Cut the aluminum to the length needed, using tin snips.

Measure the width of the trim from the point where the aluminum will start to the point where the aluminum will need to be bent. Transfer the measurements to the aluminum you cut to length, making a mark where the aluminum needs to be bent.

Slide the aluminum into the brake, lining the mark up to the point on the brake. Lock the brake, securing the aluminum tightly into it. Lift the lever on the bending blade to bend the aluminum trim. Use the guide on the side of the brake to bend the aluminum to the desired angle. Adjust the bend in the aluminum as needed to fit tightly against the wood trim on the house.
Things You Will Need
Aluminum trim
Tin snips
Aluminum siding trim brake
Measuring tape
Warning
Do not rest your fingers under the bending blade or clamps, and secure the lever after every use to prevent injury to your hands.