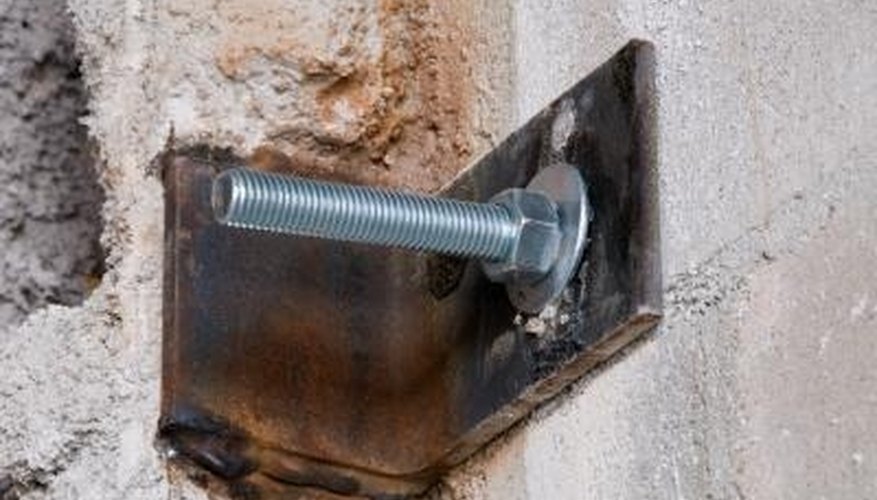 Perhaps the head has stripped past the point where a screwdriver is useful or perhaps it has broken off. Either way, there is one sure-fire way of removing that screw from its hole: using a screw extractor bit.
Purchase or otherwise obtain a screw extractor that is slightly smaller than the diameter of the broken screw.
Install the screw extractor bit in your power drill and set the drill to spin counterclockwise.
Place the screw extractor against the broken screw and apply pressure.
Pull the trigger on the power drill. The screw extractor bit will bite into the metal of the screw and slowly back it out of the hole.
Things You Will Need

Power drill
Screw extractor bit