Rolling Ball Clock Instructions
The rolling ball clock is a type of clock that tells time as a kinetic motion machine. The clock has a number of chrome balls that move throughout a machine on rails. The machine has numbers on the rails that allow the balls to indicate what time it is in hours and minutes, from bottom to top. The rolling ball clock runs on both batteries and outlet power.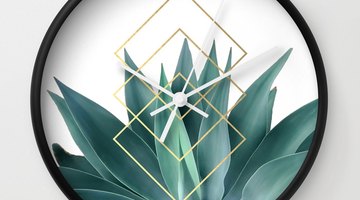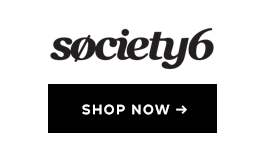 Place the batteries in the rolling ball clock or plug it in to a power source.

Place the chrome balls into the correct rails to indicate the time in hours and minutes. The rails on the bottom indicate the hour so place one ball for every hour on a 12-hour clock. The rails in the middle indicate minutes in five minute intervals. Place as many balls as needed in the second rail to correspond with time in five minute intervals. Each ball represents about five minutes. Place balls on the top rail to correspond with the time between one to four minutes. Each ball represents one minute on the top rail. The balls in the middle and top rows combine to tell you exactly what time it is. Therefore if the time is 9:17, put nine balls on the bottom rail, three balls on the middle rail, and two balls on the top rail. Place the rest of the balls in the chute.

Turn the rolling ball clock on.
References
"Rolling Ball Clock Instruction Sheet": Can You Imagine
Writer Bio
Hollan Johnson is a freelance writer and contributing editor for many online publications. She has been writing professionally since 2008 and her interests are travel, gardening, sewing and Mac computers. Prior to freelance writing, Johnson taught English in Japan. She has a Bachelor of Arts in linguistics from the University of Las Vegas, Nevada.
More Articles