How to Replace a Slat on a Vinyl Fence
Although your vinyl fence is weather resistant and almost maintenance free, there are times that you may need to make a few repairs. If you need to replace one of the slats in your vinyl fence you will find that it is an uncomplicated job. Most manufacturers provide additional slats and brackets on their websites or in local home improvement stores. Then it is ready, set, go and in a short amount of time your fence will look like new.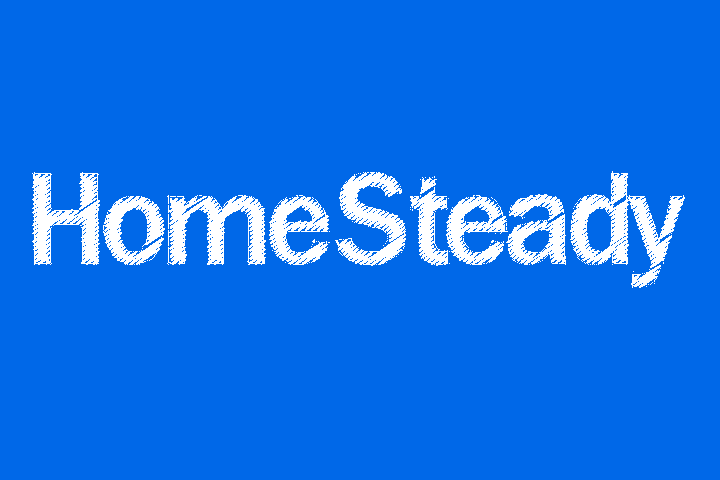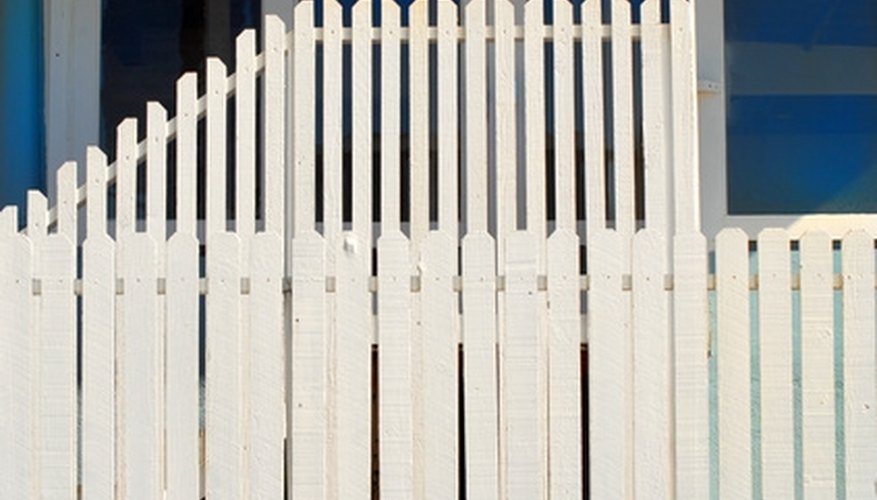 Remove the broken slat by using your screwdriver to unscrew the screws that are holding it to the brackets on the top and bottom rails. (Remove and replace any broken brackets.)

Clean the top and bottom rails and their brackets of any dirt or glue with a damp cloth. Hang the replacement slat onto the brackets of the rails.

Screw the new slat into the brackets of the top and bottom rail using screws and your screwdriver. Apply adhesive to the slat and the brackets and clamp the slat onto the top and bottom rails for at least an hour. Let the new slat dry for 24 hours.
Things You Will Need
Screwdriver
Brackets (if needed)
Damp cloth
Vinyl slat
Screws
Vinyl adhesive
Clamp