How to Spruce Up Kitchen Cabinets
Depending on the age of your kitchen, its cabinets may have seen better days. If you find yourself not wanting to allow guests in your kitchen because of the condition of your cabinets or if you're just tired of staring at the same old style, there are things you can do to spruce up your kitchen cabinets. With a few simple techniques that don't take much time at all, you can feel like you have whole new cabinets and a whole new look to your kitchen.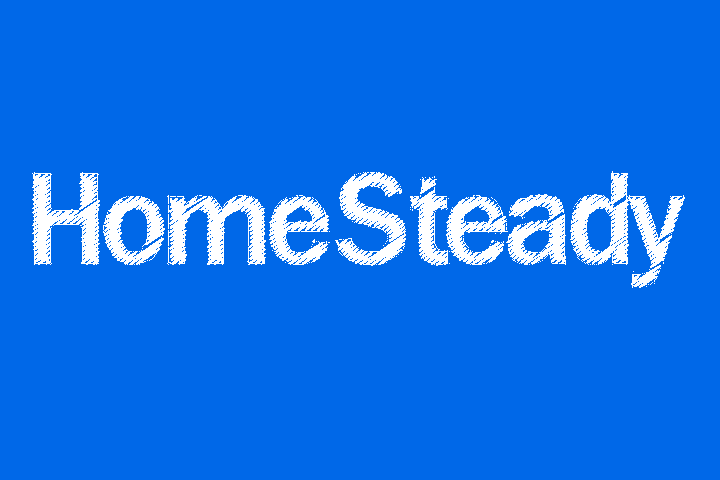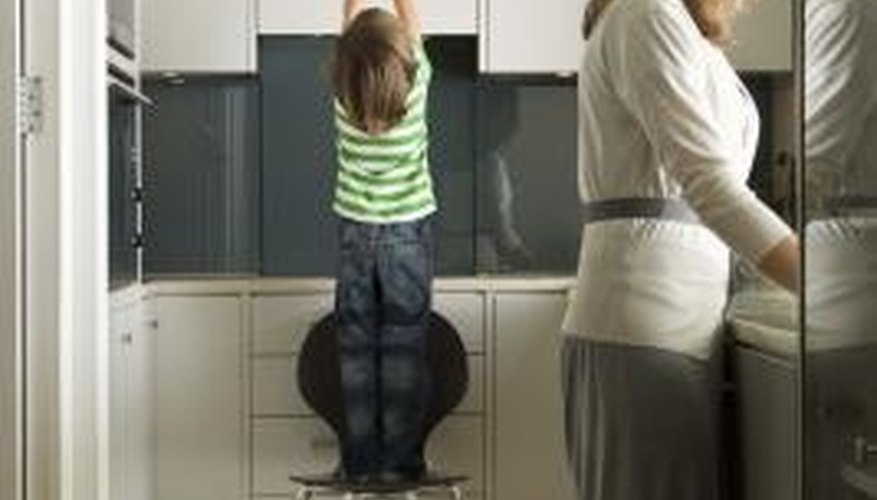 Clean the surface of your cabinets with a coarse rag and mineral spirits. Use the mineral spirits liberally; diluting is not necessary. If you have cabinets made of metal or another material, such as glass or laminate, use a soft cloth and mineral spirits to clean them.

Sand down any imperfections on the surface or any rough edges on your wooden kitchen cabinets with medium-grade sandpaper. Clean away the sanding dust with a tack cloth.

Fill in any holes or cracks in your wooden kitchen cabinets with wood filler. Use a putty knife to force the wood filler into the hole or crack. Sand over the filler until it's even with the surface of the cabinets.

Remove any existing paint or stain on your kitchen cabinets with synthetic steel wool if you want to repaint or restain them. You do not need to use a liquid with the synthetic steel wool.

Prepare to refinish your kitchen cabinets with paint or stain. Remove the hinges to take off the doors of the cabinet. These can be painted separately on top of a drop cloth. Lay an additional drop cloth beneath the cabinets to protect the floor or counters, and add painter's tape around any walls the cabinets are connected to.

Prime your kitchen cabinets with primer if you're painting them rather than staining. If you're staining the cabinets, skip this step. Use a china bristle brush to apply the primer; let it dry for 24 hours before painting.

Use a china bristle brush and long, even strokes to gently smooth the paint or stain onto your kitchen cabinets. Let each coat dry for about 24 hours before applying an additional coat.

Replace the hinges on your kitchen cabinets. This simple hardware update can give them a new look as well as fix those that don't close properly. Remove the old hinges with a power screwdriver and then replace them with exposed decorative hinges.
References
Writer Bio
J. Johnson has been completing freelance writing work since September 2009. Her work includes writing website content and small client projects. Johnson holds a degree in English from North Carolina State University.
Photo Credits
Jupiterimages/BananaStock/Getty Images
More Articles