How to Cut Bar Stool Legs
Bar stools are both functional and aesthetically pleasing in a home or public setting with a bar. Homeowners look to shorten bar stool legs if they do not have a bar of the correct height to match the stool. Cutting the legs of a bar stool allows you to sit at a table or counter of lower height comfortably. Bar stools come in a variety of styles ranging from plain and backless to ornate tall armchairs.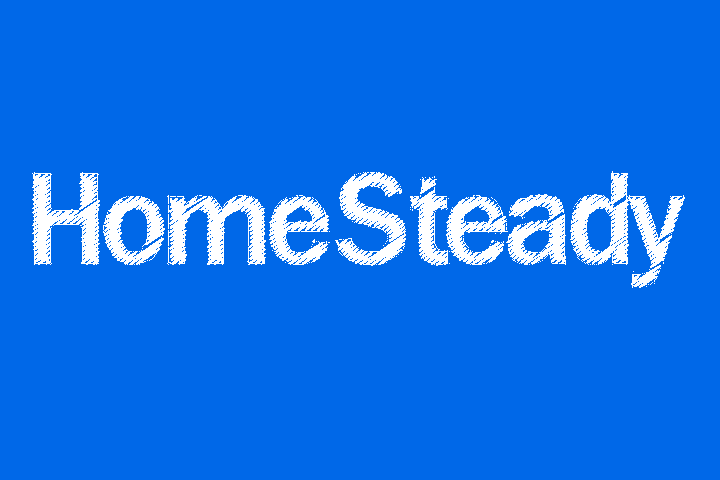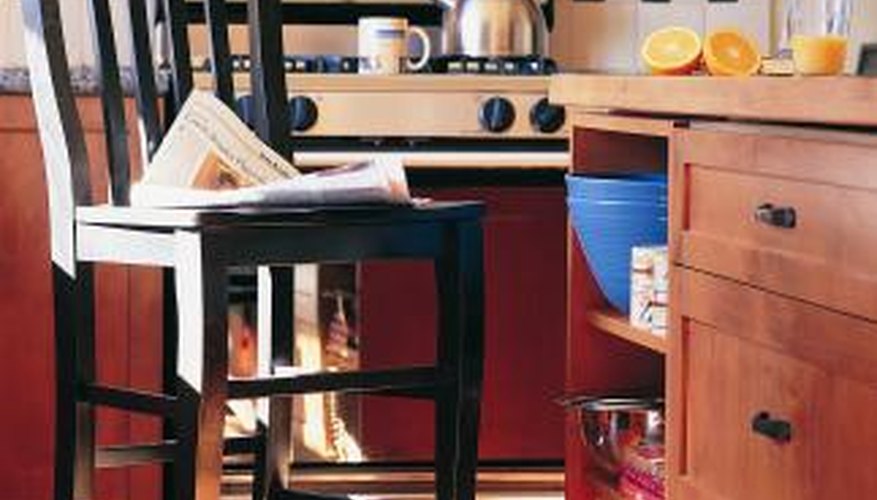 Step 1
Determine the proper height for the area you will use the bar stool. The standard height is 10 to 12 inches from the underside of a table or counter to the top of the seat. Typical counter stools measure 24 to 26 inches from the floor to the top of the seat. Dining chairs measure 18 to 20 inches from the floor to the top of the seat.
Step 2
Measure from the top of the seat down the leg and mark each bar stool leg with a professional crayon.
Step 3
Measure from the floor up to the mark and cut a flat piece of wood or sturdy piece of cardboard to the same height. Place the cardboard or wood from the floor up the leg of the bar stool and mark the leg. Move around the leg to leave marks on all sides. You will have a mark that encircles the leg.
Step 4
Turn the chair upside down and slip a hose clamp over each leg. Align the bottom edge of the hose clamp with the top edge of the line and tighten the clamp with a screwdriver. The hose clamp will provide a raised guideline and keep the leg from splitting while cutting.
Step 5
Place the chair on its side and cut along the bottom edge of the hose clamp on the guideline with a handsaw. Place the handsaw on the line and pull back and forth until the waste portion of the leg falls away. Repeat for each leg.
Step 6
Tape the edges of four 8 to 10 inch long pieces of 60-grit sandpaper on a flat and level floor. Position the sandpaper so it lines up with the bar stool legs. Place the bar stool on the sandpaper and move the bar stool back and forth while applying pressure to the bar stool. This will remove the rough edges from the cut legs and keep them level.
Step 7
Turn the bar stool upside down and apply self-sticking protective felt pads to the bottom of the chair legs. Felt pads protect both the floor and the chair leg from wear.
Things You Will Need
Tape measure
Professional crayon
Cardboard or wood
Hose clamps
Handsaw
Tape
60-grit sandpaper
Self-sticking felt pads