How to Cap a Brick Wall
Brick walls offer a variety of benefits, from enhancing the look of the yard to separating property lines. After building a brick wall, adding a cap to the top gives the entire wall a completed look. Whether you choose to cap your wall with simple bricks or want to complement the look using a different stone material, the process is similar to that of building a wall. As soon as you've completed the wall, use the same tools to add a cap to finish up the project.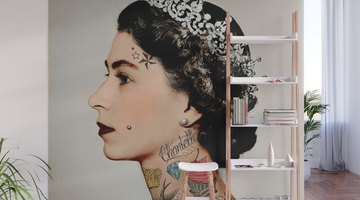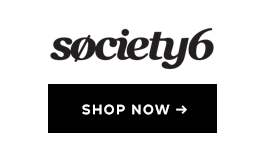 Determine how many caps you'll need based on the length measurement of the wall. If you want to cap brick columns, you'll need to purchase pre-made caps in the appropriate size. Caps, or brick coping, often feature a rounded edge to enhance the look of the wall.

Mix a batch of the same mortar you used to complete the wall according to the manufacturer instructions. Apply an inch-thick layer of mortar to the underside of the cap or brick, then press firmly down onto the wall. If using a coping brick, make sure the rounded edge is facing in the direction you want it. Check the cap with a level to ensure it is evenly applied to the wall or column.

Smooth out mortar lines between the caps using a concave jointer if you're using bricks or other individual stone materials.