How to Arrange Lighted Branches in a Vase
Create interest on a blank wall or chase the shadows from a dreary corner with lighted branches. Collect branches and strip them of their leaves. Leave as many twigs attached as you like. Light the branches with clear twinkle lights or purchase prelit branches. Arrange them in a vase and shed some light on your home decor.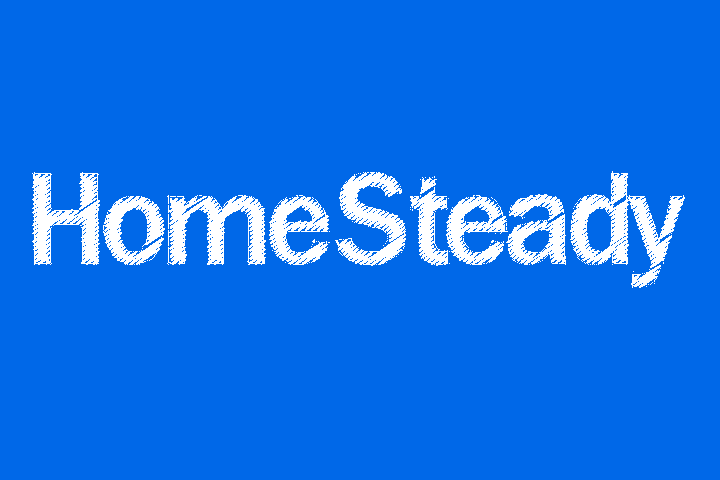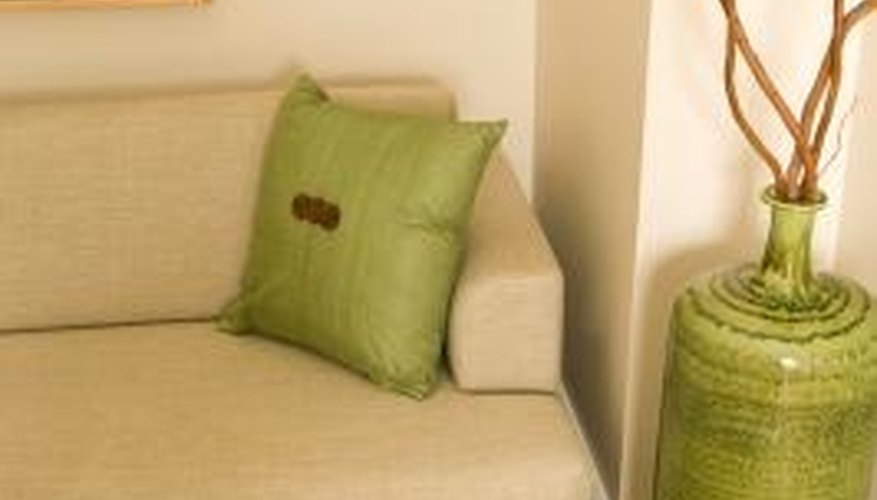 Cut a section of floral foam to fit in the bottom of the vase. Use a serrated knife to easily trim the foam to size. Make sure it fits snugly inside so it doesn't wobble under the weight of the lighted branches.

Select the tallest of the lighted branches and push the bottom of the branch into the floral foam so that the branch is centered in the opening of the vase.

Select several lighted branches of similar height. Push them each into the foam, one at a time, so they form a circle around the branch in the center. Push them far into the foam so that they're stable and adjust their heights so they're slightly below and curving away from the center branch.

View the vase from all sides and determine if there are gaps in this first ring or layer that need to be filled. If so, add additional branches until the gaps are filled.

Create another ring or layer of lighted branches. Insert another layer of branches so they're slightly shorter and curving away from the previous layer. Step back and view the vase from all sides to make sure no gaps are left in the branches. Continue creating layers until the vase is full.
References
Tips
Not every branch needs to be lit in order to create a stunning arrangement. Feel free to use unlit branches to fill empty gaps. Make sure the lighted branches are evenly disbursed throughout the arrangement.
Use battery operated lights and avoid the need for access to an outlet.
For a clear vase, use river rock in place of the floral foam. Fill one-thirds of the vase with river rock and insert the branches into the river rock.
Warnings
Never submerge lighted branches into water, a water-filled vase or wet floral foam.
Writer Bio
Angela Roe is a freelance writer who specializes in writing online articles, including topics as diverse as home improvement and decor, crafts, ballroom dancing, sports, fitness and business interests, as well as marketing and research, and business associations. She also provides SEO copy to industry-leading Web-content providers.
Photo Credits
Jupiterimages/Photos.com/Getty Images
More Articles