How to Use a Rustoleum Primer
The Rust-Oleum Corporation had its beginning in a fish-oil-based paint developed by Robert Fergusson, a former sea captain. Rust-Oleum Rusty Metal Primer Spray is designed to adhere to rust and drive out moisture and corrosion, providing a surface to which top coats of paint will adhere easily. You can use it indoors or out and it comes in spray or liquid versions. Applying it takes just a little preparation.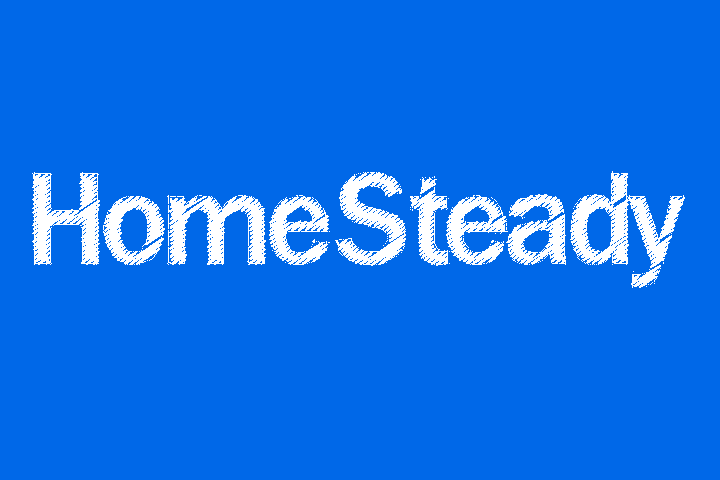 Step 1
Clean the surface of rust, grease, oil and other substances, using soap and water. You can substitute household cleaner or trisodium phosphate (TSP) if you wish, but Rust-Oleum advises against cleaning with solvents, noting that they smear grease and grime around.
Step 2
Chip off rust and loose paint with the paint scraper, wire brush and sandpaper. Lightly sand glossy surfaces.
Step 3
Rinse the surface with water and let it dry thoroughly.
Step 4
Shake the spray can vigorously. Do this for one minute after you hear the mixing ball begin rattling. Shake frequently while applying the primer.
Step 5
Spray steadily back and forth, holding the can 10 to 16 inches from the surface, keeping the can in motion and slightly overlapping your strokes.
Step 6
Apply two coats a few minutes apart. Let the primer dry thoroughly before applying a top coat.
Things You Will Need
Soap
Wire brush or steel wool
Paint scraper
Sandpaper