How to Smoke Pork Loin With a Bradley Smoker
Electric Bradley smokers come in a variety of styles, but they all work the same way. Brady Flavor Bisquettes, an artificially formed product made from various types of wood, are placed in a hopper and are then burned to release smoke. A pork loin is a traditional cut of meat to put into a smoker, and with a consistent size it is easy to time. When done properly, the meat is tender, firm and permeated by a smoke aroma.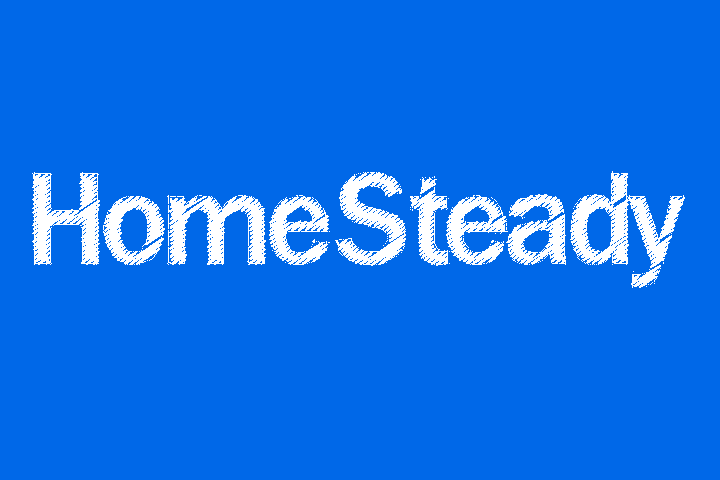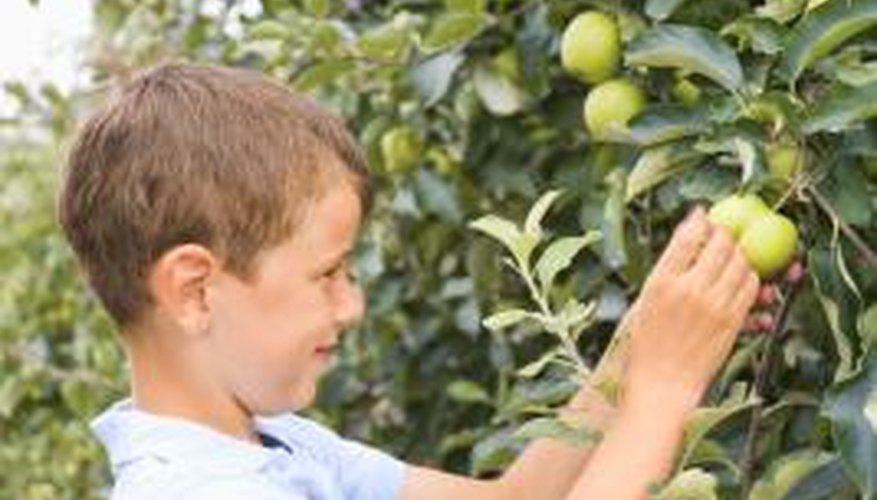 Step 1
Season the pork loin with a dry rub or marinade. Let it sit until the loin is at room temperature, but not more than two hours to avoid bacterial growth.
Step 2
Open the smoker and fill the drip bowl half full with water.
Step 3
Load enough Bisquettes to last approximately 2 1/2 hours.
Step 4
Turn the smoker generator on by pressing the "On Smoker" button.
Step 5
Press the wood button three times to move a bisquette to the burner.
Step 6
Set the timer to 2 1/2 hours.
Step 7
Set the loin into the rack and place it in the smoker.
Step 8
Open the damper to allow smoke to leave the interior.
Step 9
Turn the oven on with the button with the temperature set at 225 degrees Fahrenheit for 2 1/2 hours.
Step 10
Check the drip bowl and bisquettes after 2 hours to see if clean water is needed.
Step 11
Remove the pork loin after 2 1/2 hours and check with a meat thermometer. The interior temperature should read 160 degrees Fahrenheit.
Step 12
Place the loin on the table and loosely cover it with aluminum foil. Let it set for 15 minutes so that the meat will absorb the juices. Cut and serve.