How to Decorate Around a Wall-Mounted TV
Purchasing a new flat-screen television that is wall-mounted is an exciting prospect as you join the advanced digital age. Mount your television on the wall will create more space in the room, leaving room for furniture other than an entertainment center or television stand. Moving around artwork and other wall decor will allow you to display the television as either a focal point or blend in with the other decor.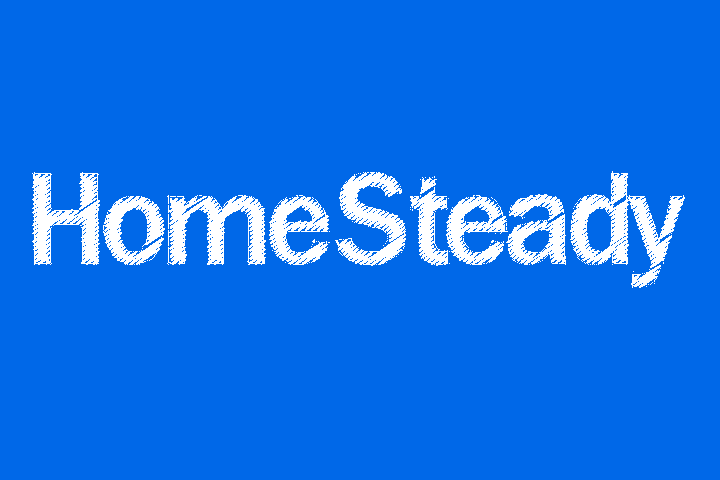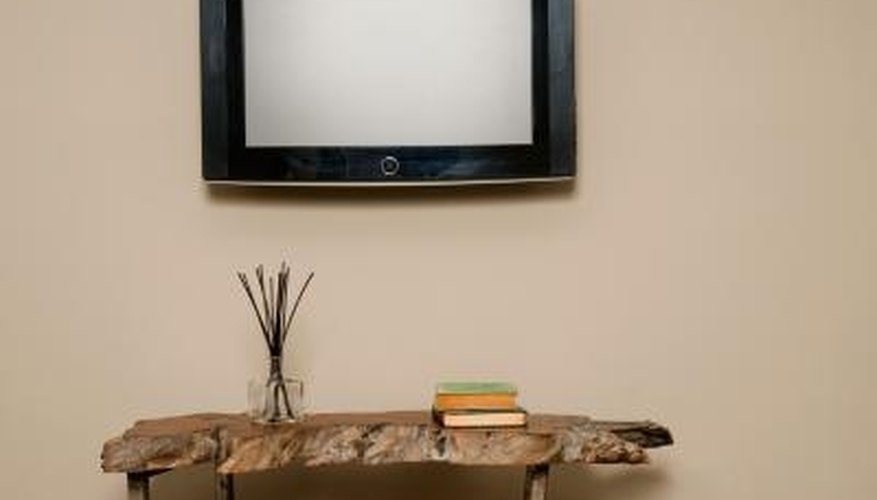 Paint the wall where the television is hanging a different color than the rest of the room to crreate an accent wall. Point the furniture in the room towards the television to make it the focal point of the room.

Hide the wall-mounted television behind a painting or other wall decor when not in use. Contact a contractor to help you cut out a space in your wall large enough for your television to fit snugly with a piece of artwork large enough to cover it. This artwork will be hung on hinges which can easily be swung open to reveal the television.

Blend in the television with the rest of the wall decor by choosing artwork and picture frames near the same size and shape as the television. This creates a collage pattern on the wall. Avoid framing the television with wall decor such as sconces as this will draw attention to the television.

Contact a contractor to have custom furniture built around your wall-mounted television. Customized furniture includes built-in bookshelves and entertainment centers that hold books, DVD's, CD's and video game equipment.
Things You Will Need
Paint
Artwork
Picture frames
Custom-built bookshelf