How Do I Waterproof the Window That Is in My Shower Stall?
Shower windows are subjected to outside elements and to water as well as humidity from the shower itself. This double-punch combination causes the weatherproofing on the shower window to become compromised and break down. When the sealant is cracked, outside air and moisture creep into the bathroom, making the space a breeding ground for mold and mildew. Waterproof the shower window to keep this from happening.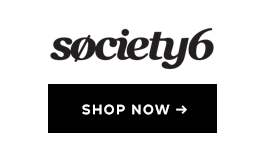 Clean the inside and outside of the shower window, including the frame and jambs with a household cleaner and cloths.

Scrape around the inside and outside of the window with a putty knife to get up any stubborn dirt and grime, then clean again with household cleaner.

Score the old caulking both inside and out with a utility knife. Pull it away from the window frame and discard. Use the putty knife to scrape up any old caulking that is stuck between the window and frame.

Wipe down inside and out with a damp cloth; allow to air dry.

Apply a thick bead of silicone caulk around the shower window frame using a caulking gun on the exterior and interior of the house. Wipe away excess with a cloth. Let dry for at least three hours before using the shower.
Things You Will Need
Household cleaner
Cloths
Putty knife
Utility knife
Silicone caulk
Caulking gun
Tip
Make sure to eliminate all old dirt and grime so the silicon caulk can adhere and seal the window.