How to Brighten a Basement Apartment
Basement apartments receive less natural light than apartments on ground floors and ones above street level. With their minimal light exposure, basement rooms can seem dank, drab and uninviting. Making a basement apartment brighter doesn't require major remodeling, however. You can impart a sense of brightness to a basement setting without spending large amounts of money or time.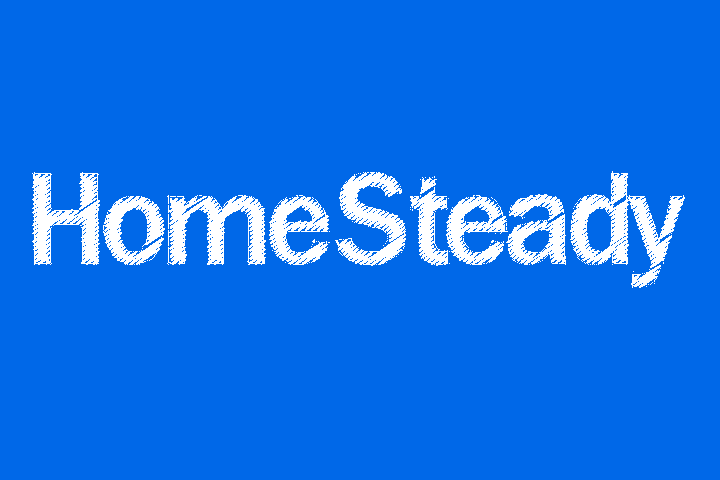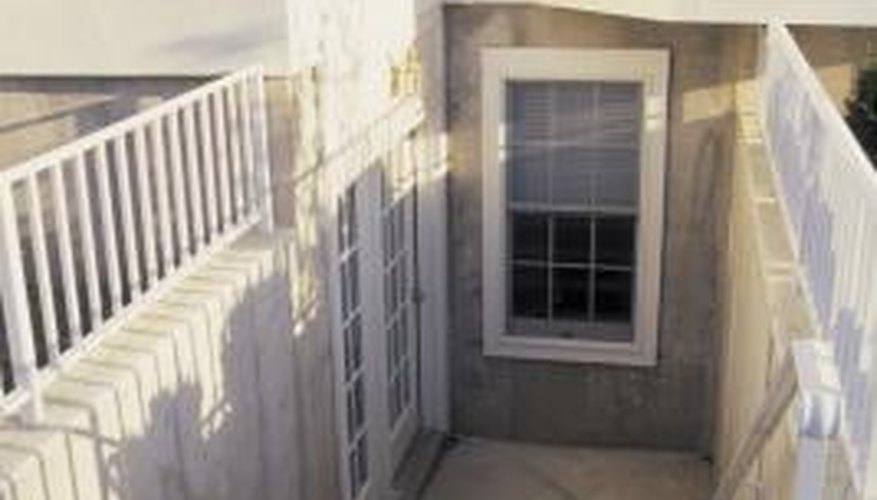 Step 1
Cover the flooring and furniture with drop cloths. Tape off windowsills, doorways and attached fixtures. Paint the ceilings a bright shade of white. Cover the walls with light, sunny colors, such as pale yellow, light peach or delicate taupe. Avoid deep colors that make a basement apartment look dark and small.
Step 2
Remove the window coverings to let in the highest possible level of natural light. Replace the old curtains and drapes with blinds that roll up tight, letting you enjoy full privacy or abundant sunlight whenever you choose. Draw attention to the windows with gauzy or lacy sheers that don't restrict light.
Step 3
Scatter light, bright throw rugs over dark carpeting or drab flooring. Place the throw rugs along normal traffic areas, as well as set them in dark, poorly lit corners of the basement.
Step 4
Remove any wall art that has large, cumbersome frames. Replace these overwhelming pieces with small, crisp works of art in narrow frames. Eliminate unnecessary clutter that can crowd basement apartments and make them seem small and clammy. Thin out the furniture to leave only the necessary items that you use on a regular basis. Get rid of excess throw pillows, knick-knacks and old magazines.
Step 5
Install large mirrors or mirrored tiles opposite walls with windows or along the shortest walls of the basement rooms. These will help create the illusion of larger expanses of open space. Set lamps in front of the mirrors to reflect the light and increase the brightness in the basement rooms.
Step 6
Place slipcovers over dark furniture or furniture covered in fabric with large or busy patterns. Choose slipcovers in light colors that complement the shades of your walls and flooring. For instance, choose a pale blue or soft lavender color slipcover for a chair near a pale yellow wall.
References
"Remodel! An Architect's Advice on Home Renovation"; Greg Gibson; 1996
Writer Bio
Laura Wallace Henderson, a professional freelance writer, began writing in 1989. Her articles appear online at Biz Mojo, Walden University and various other websites. She has served as the co-editor for "Kansas Women: Focus on Health." She continues to empower and encourage women everywhere by promoting health, career growth and business management skills.
Photo Credits
Comstock/Comstock/Getty Images
More Articles