How to Make Your Own Lamp Finials
Lamp finials can add much-needed flair to a tired lamp. Finials are highly visible décor because they sit just above the lamp shade. If you are a thrifty shopper, you can purchase an outdated lamp at the garage sale or an estate sale and easily make your own finial to modernize the antique piece. Finials simply twist off the top of the lamp so they can also be changed seasonally. Using a bright, colorful knick-knack as a finial will also help you color-coordinate your lamp with the other colors in your home.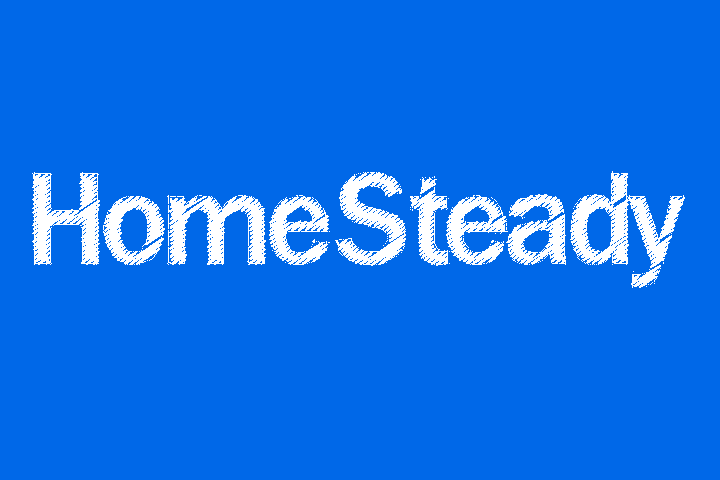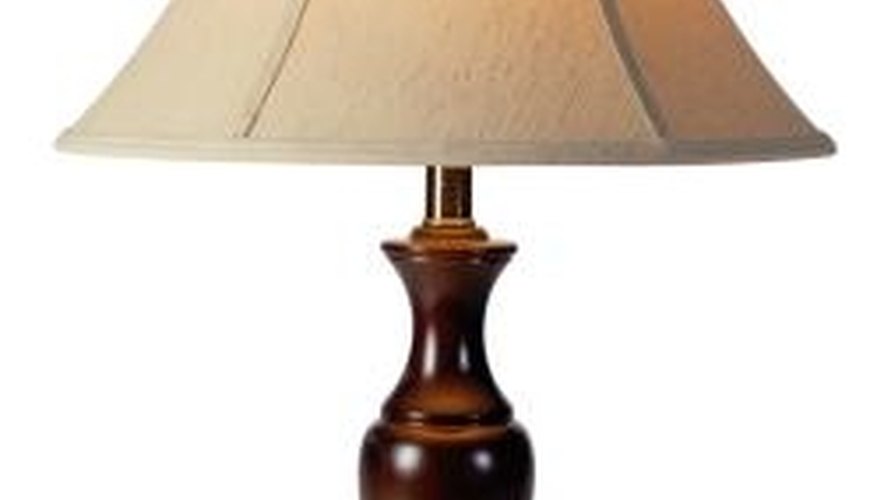 Purchase a lamp harp online or at home improvement store. They can typically be found in the lighting section of the home improvement store. Choose a finial base that matches the metal color and texture of your lamp.

Find or purchase the small ornament or knick-knack you would like to use as your finial. Some ideas include glass or metal figurines, seashells, and Christmas ornaments with the strings removed. Choose a decorative piece that is no larger than 3-by-3 inches. You do not want the finial to overpower the lamp.

Attach the decorative piece to the top of the finial base using the hot-glue gun. Hold the decorative piece firmly onto the metal base for at least 20 seconds.

Screw the completed finial onto the top of the lamp harp.
Things You Will Need
Lamp harp
Ornament
Hot glue gun