---
Lighting
---
Step 1
Choose non-reflective glass to cover your artwork, or plan to place the lighting at a 30-degree angle to the painting.
---
Step 2
Pick a broad-based light source; these are best for oil paintings.
---
Step 3
Use a halogen light, which produces the purest white light, necessary for showcasing a painting properly.
---
Step 4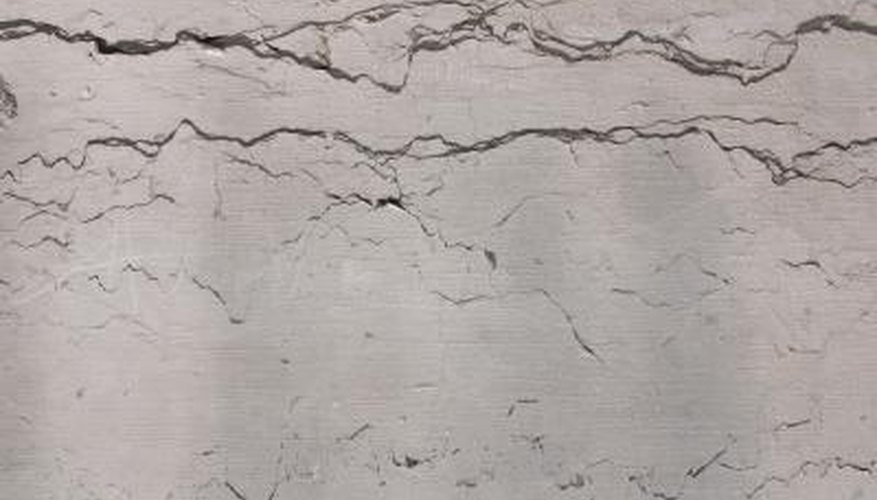 Place the light far enough away from the painting so as to not damage the painting with the light's heat. Halogen lights produce large amounts of heat.


---
Step 5
Put your hand over the painting to test whether the light is too close. If your hand can feel heat from the light, it is too close.


---
Step 6
Light the painting three times brighter than the room it is in. This is a general rule of thumb for lighting any piece of art.


Things You Will Need

Non-reflective glass
Halogen light