How to Troubleshoot a GE GXCF25FBS
The GE tri-temperature water dispenser model GXCF25FBS is a multi-tasking unit. Not only does it dispense hot and cold water, it features a small refrigerator or chilling compartment within its lower half. Once the unit is installed and in use, you might experience problems with water temperature, water taste, power outages, moisture build-up within the chiller compartment or a non-cool chiller. Each of these issues can be fixed with setting adjustment, maintenance, cleaning or bottle replacement.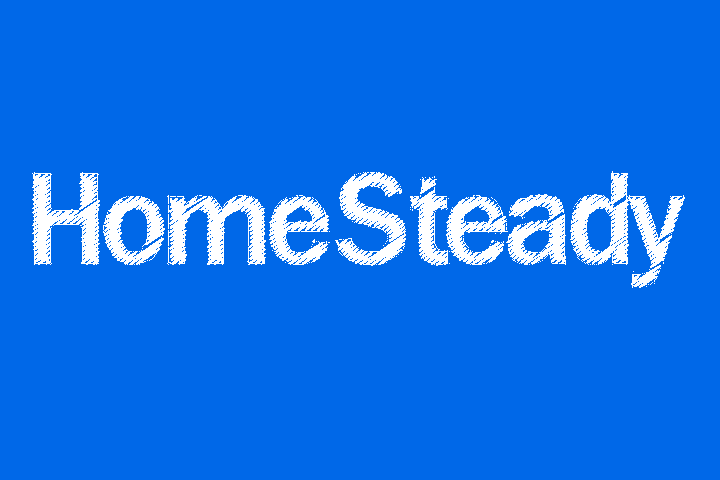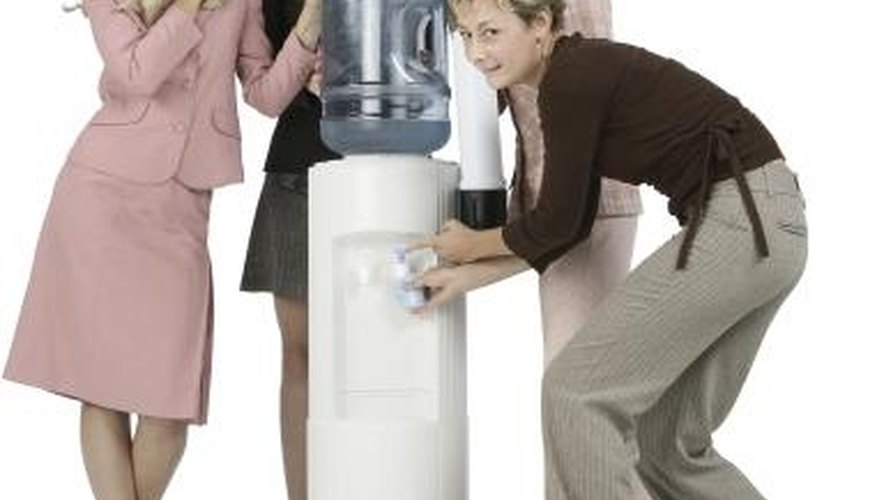 Remove the water bottle from the top of the unit, if the dispensed water tastes bad. The separator might need to be cleaned. Place a cup beneath the dispenser allow it to drain completely. Grasp the support collar, which supports the water bottle, twist it counterclockwise to unscrew it from the GXCF25FBS base and remove the collar and the attached separator from the base. Pull the separator from the support collar and wash it with dish soap and a water. Replace the separator onto the support collar and screw the support collar back onto the GXCF25FBS base.

Unplug the GXCF25FBS power cord from its power source to reset the connection, if the water fails to cool. The system might have experienced a power surge, which shut off the internal cooling mechanism. Allow a minute to pass before you plug the unit back in.

Inspect the water bottle to determine if it's empty, if water fails to dispense from the GXCF25FBS. If the water bottle is empty, open a new one and place it onto the top of the unit. If the bottle is full, the unit might be blocked with mineral deposits. Mix two liters of water with two quarts of vinegar and poor it into the top of the unit. Press the cold and hot handles each until the entire mixture flows evenly through both spouts.

Open the chiller door, if the compartment seems too warm. There might be a food item that's holding the door ajar. If the door is held ajar, cool air escapes from the GXCF25FBS and fails to cool the air inside the compartment. Remove the bulky item from the unit and confirm that the door closes fully. Confirm that the GXCF25FBS unit is plugged into a functional power outlet.

Keep the doors closed, if moisture builds up inside the chiller compartment. If there is excessive moisture, open the door and wipe down the interior, until dry. Drain the internal drip tray to remove excess moisture from the unit. Make less frequent trips to the GXCF25FBS to ensure that the door is closed enough to cool the food inside and prevent condensation. If the unit is operating in an area where the temperature and humidity is non-regulated, place the unit into a tray to collect excess moisture.