What Padding to Use to Replace Cushions on Dining Room Chairs?
Whether your dining room chairs are vintage or fairly new, the padding in the chairs may need to be updated and replaced to provide a springy, plush seat. Depending on the look and feel you are after, there are a variety of cushioning solutions available to replace the padding on your chairs, and the process is relatively uncomplicated and simple.
Premade Chair Cushion Insert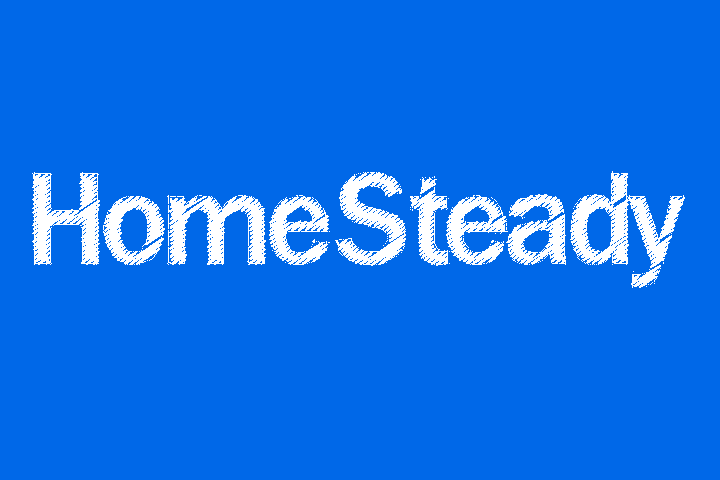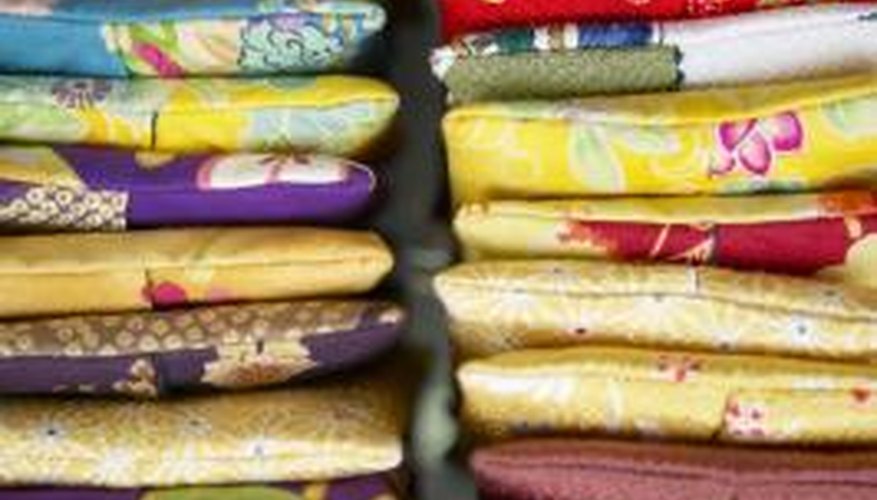 If your dining chairs are of a relatively standard size and shape and you want a uniform look with fairly little work, purchase a series of premade chair cushion inserts. These inserts are available in a wide variety of shapes and sizes to fit most common styles of dining chairs. Inexpensive versions are available in foam that provides a comfortable, springy seat. More plush and luxurious varieties are also available combining foam and other fibers with down feathers and down feather alternatives. These inserts slips neatly into your fabric cushion covers.
Foam
If your dining chairs are uniquely shaped or an odd size, consider having upholstery foam custom cut to size for each chair cushion. This can usually be done in specialty fabric and upholstery shops. You can do it yourself with a handsaw or electric knife. Measure the fabric covers and take careful measurements before cutting. For optimum results, use upholstery foam no less that 1 ½ -inches thick to provide a cushy, comfortable seat.
Square Pillow Insert
Many dining room chairs have a square seat and the existing, worn padding can easily be replaced with inexpensive boxed square pillow forms. If the existing seat cushions aren't this shape, you may need to make or purchase new fabric covers to fit these pillow forms. However, once you make or purchase the new covers, you can quickly and inexpensively replace the inner pillow cushions as often as you need by picking up new pillow forms at your local craft or sewing shop.
Batting
If your existing covers are in good shape and the padding within them is sagging just a bit, you can extend the life of your seat cushions by wrapping the inner padding with layers of thick batting. Remove the inner padding from the fabric cover and wrap the padding with batting at least three to four times or until they have attained the level of cushioning you desire. Place them back in their fabric cover.