The Pros and Cons of Liquid Rubber Roofing
Roofing is a critical component in all home construction. The integrity of the roof system keeps wind and the elements from intruding into other materials used in the construction. Many types of products are available to repair leaks and protect vital roofing surfaces. Liquid rubber roofing has a number of pros and cons that deserve consideration before use on your residential roof.
About Rubber Roofs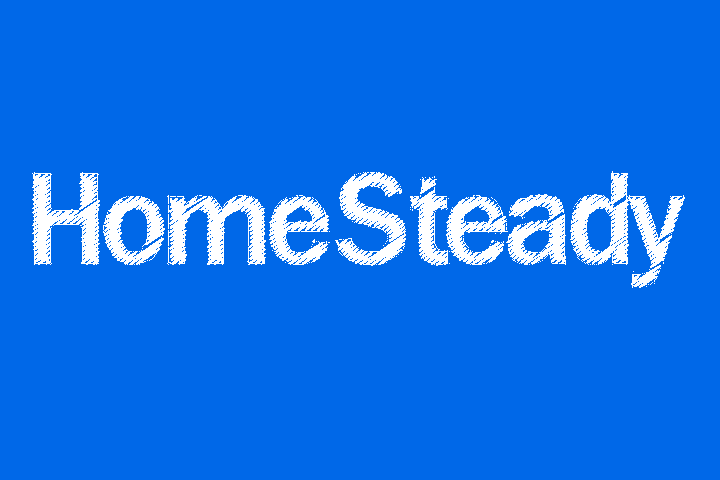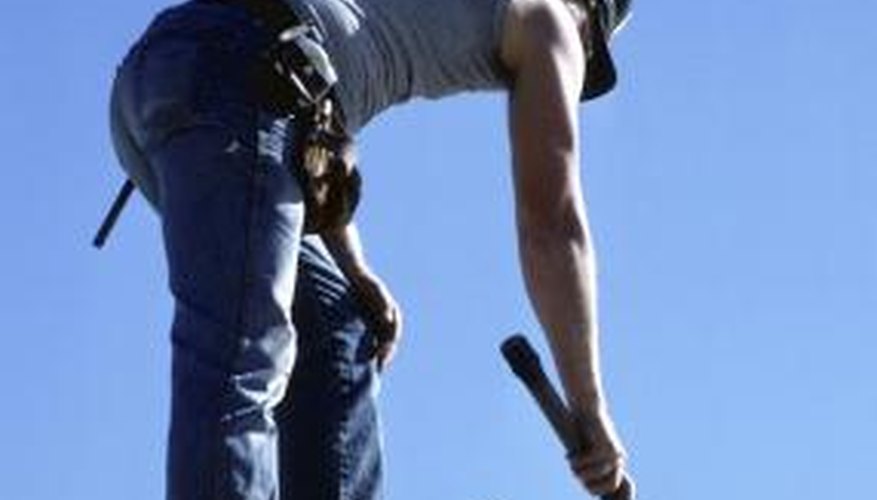 Flat-roofed construction creates particular problems for roofing. Roofs can develop pits and depressions that collect water, undermining roofing material and underlying roof structures. Rubber roofs that became popular in the 1960s were inexpensive and initially did a good job of protecting residential structures. Unfortunately, constant exposure to sunlight and the elements degraded the material, leading to cracks in the rubber. Rubber roofs tended to fail before their promised life expectancy, according to the CoolFlatRoof website. Rubber sheets, also known as EPDM (ethylene propylene diene monomer), have been used for many years for reinforcing and repairs on rubber roofs on flat-roof structures. The liquid rubber will dry in 16 to 20 hours in 70 degree F. temperatures. Applying too thickly will cause the liquid rubber to take longer to dry.
Liquid Rubber Roofing Material
Liquid rubber roofing is a new material that offers the advantages of EPDM roofs in a liquid consistency. This form of rubber makes it easier and cheaper to apply to roof systems for repairing minor leaks as long as the underlying material is intact. The liquid rubber is applied on the roof after removing any caulk or silicone rubber filler materials, as well as fungus or mold. The liquid rubber must be applied to a depth of 20 mil with long brush strokes. The material will level itself when a sufficient, even amount is applied to the roof surface.
Pros of Liquid Rubber Roofing
The pros of liquid rubber material made with EPDM is its weather, ozone and heat resistance, according to the LiquidRoof website. It also has good resistance to polar substances and steam. Liquid roof retains its color well and provides a smooth, unwrinkled surface that evens out low areas in the roof. It does not have a strong odor and is easy to apply. It is resistant to salts, alkalis and water.
Cons of Rubber Roofing
Liquid rubber roofing cannot be used on asphalt shingles or built-up asphalt roofing. An acrylic coating must be applied over the asphalt to allow a base for the rubber to adhere. Liquid rubber does not adhere to polypropylene, sprayed polyurethane or hypalon membranes.