What Different Types of Materials Are Doors Made Of?
Doors may be both functional and decorative. They be ornate and inviting, or austere with the appearance of strength and security. An attractive, well-constructed front door may add to the curb appeal and value of your home while helping to lower your energy bills. The function and location of the door plays an important role in determining the appropriate material it should be made from.
Wood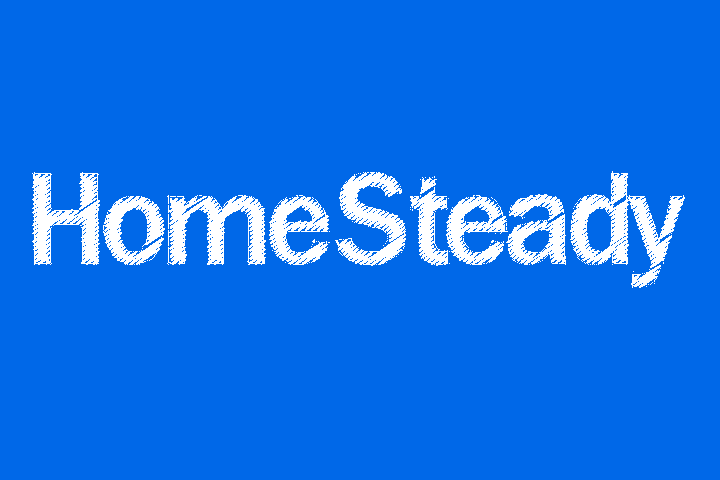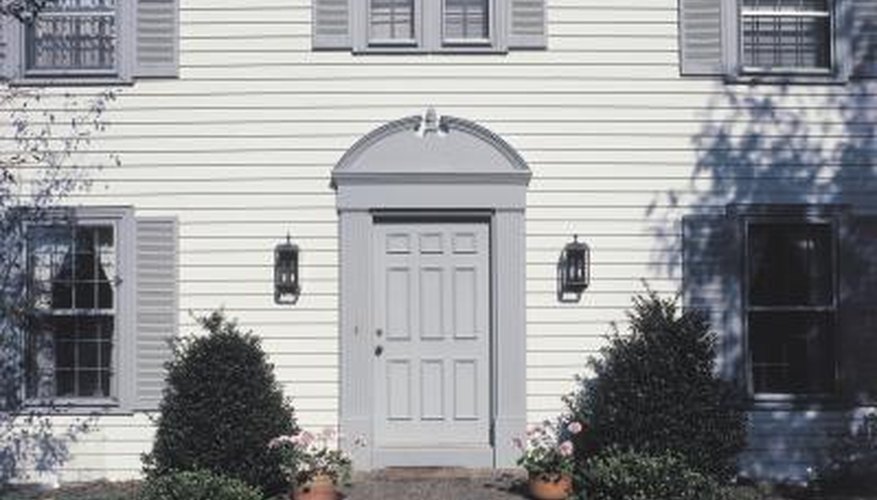 Wood is a common choice for both interior and exterior doors. Wood doors can be made from a variety of types of wood. They may be stained to match a particular finish, or painted to a desired color. Wood doors can sustain minor damage, such as dents and dings and be repaired inexpensively. Wood doors may be subject to warping or swelling, particularly if they are exposed to the elements. Exterior wood door may need regular maintenance including refinishing from time to time.
Metal
Metal doors are commonly made of steel. Metal doors are used primarily as exterior doors because of their durability and security. Steel doors don't rot, warp or swell when exposed to the elements, like wood doors. Metal doors are typically less expensive than solid wood doors, according to the Home Style Choices website. Metal doors are more difficult to repair if they get dented.
Fiberglass
Fiberglass doors can be can be used for either interior or exterior doors. Fiberglass is a building material that can be molded to resemble wood grain finishes and can be manufactured in a variety of colors to mimic popular hard woods such as oak or mahogany. Fiberglass doors can be painted to match a desired color scheme. They don't warp or swell when exposed to the elements, but fiberglass can be challenging to repair if the door is damaged.
Hollow Core
Hollow-core doors are typically used for interior doors. They may be constructed from a variety of materials ranging from wood veneer to medium density fiberboard, commonly known as MDF, on the outside. The inside of hollow-core doors may be completely hollow or have a web of cardboard to provide stability. Hollow-core doors may have the appearance of a solid wood door, but they are usually much less expensive.
Other Materials
Both interior and exterior doors may be constructed from a number of other materials. Solid- core doors use a high-quality wood veneer, such as mahogany, on top of a lower-quality, wooden core. Storm doors and sliding back doors are commonly constructed of glass. Front entrance doors may have glass panel inlays, including ornately patterned stained or etched glass. Sliding interior doors may be made of vinyl; exterior garage doors are steel, aluminum, wood or fiberglass.