Vinyl Vs. Wood Moldings
During the last few decades, wood has been facing a bit of competition. Vinyl has been growing in popularity as an alternative molding material. Manufacturers are using technology to develop new vinyl molding materials that are looking more and more like wood. But for many homeowners and builders, nothing will ever compare to the look, the feel and the texture of molding made of real wood.
Vinyl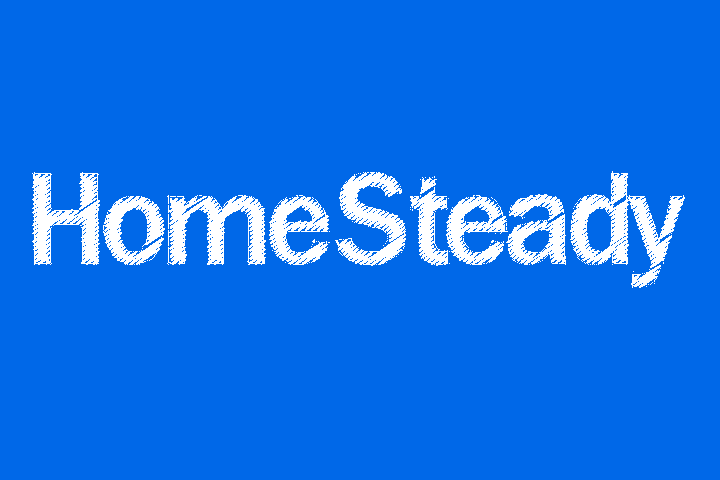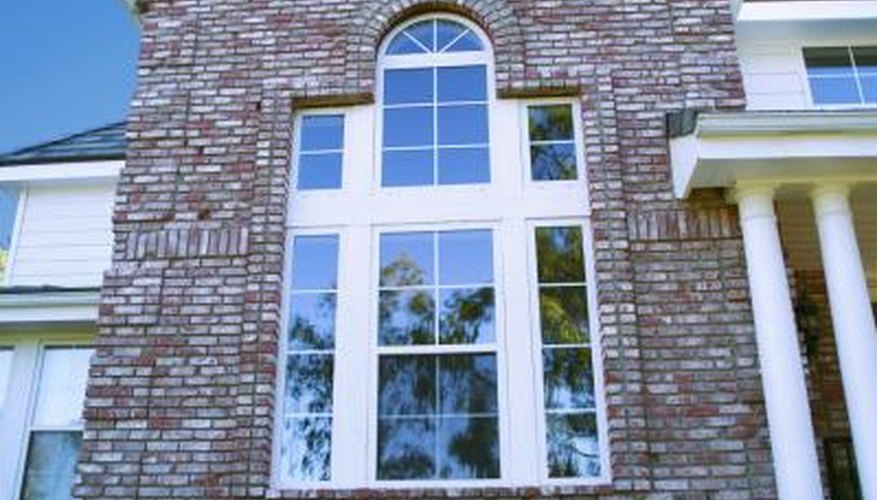 Vinyl molding (also called PVC molding) is made from plastic. Vinyl molding for exterior use is rigid and tough, while molding manufactured for interior use can be rigid or flexible. Vinyl is versatile and affordable, holds up well to all kinds of weather conditions and is low on maintenance requirements. Vinyl molding comes in clear, colored and paintable formats to provide homeowners, builders and installers with a variety of options.
Wood
Wood molding has been around since molding was created. It's a traditional and familiar material that professionals and do-it-yourselfers alike are comfortable working with -- indoors and outdoors. Wood coordinates well as an exterior molding choice for homes made of any type of material, such as brick, and most definitely including wood. And indoors, wood adds a stately quality to classic molding buildups that incorporate multiple layers of shapes and sizes of molding.
Similarities
Wood and vinyl molding transform basic interior and exterior designs into customized creations. You can use vinyl or wood molding to give doors and windows one type of look on the outside of your home, and give a totally different look to the side of the door or window that faces inside. In addition to windows and door surrounds, wood and vinyl moldings are used to trim and enhance interior walls and exterior living spaces such as patios, gazebos and outdoor kitchens. Installers use most of the same materials to add both types of molding, so there's not much in the way of added costs from an equipment standpoint whether you use wood or vinyl trimming.
Differences
Wood is a natural material and vinyl is synthetic. Some homeowners prefer natural materials, while others prefer the reduced maintenance offered by vinyl as a molding material for outdoor use. Wood does require painting periodically, and has to be monitored and examined for rot, mold, mildew and infestation by insects and termites. However, in terms of interior use, many homeowners opt for the authenticity and aesthetic appeal of using genuine wood as a material for indoor molding applications.