Types of Concealed Hinges
Cabinet hinges are often used to enhance the cabinetry's appearance. There are certain cabinetry styles that look better without visible hinges. Concealed hinges are not visible when the cabinet door is closed. A major benefit of choosing concealed hinges is they are easier to adjust than regular hinges. That makes aligning the doors easier.
Cabinet Style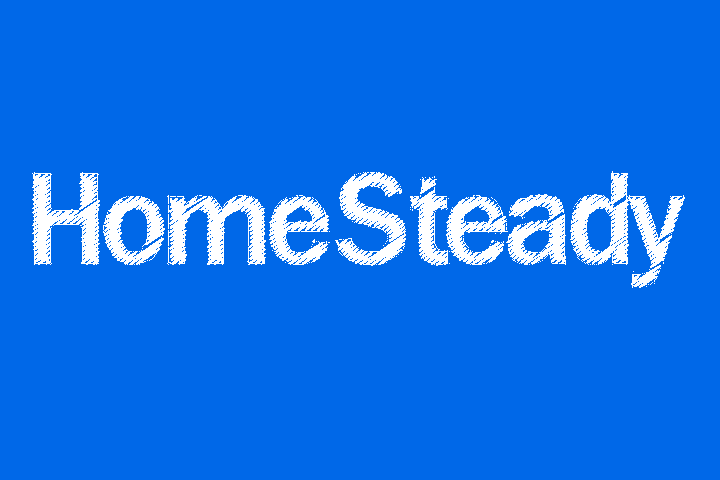 In order to select any type of concealed hinge, know what type of cabinetry you have. Some cabinets have a wooden frame built around the front, where concealed hinges attach. These cabinet doors may expose some of the face frame. The second cabinetry type does not have the wooden frame. The cabinet hinges attach directly to the cabinet's sides. The door covers the cabinet's entire front, or it may be flush with the frame. When selecting concealed hinges, pick a style designed for use on your cabinet style.
European Hinges
European hinges are concealed hinges with special release mechanisms allowing you to easily remove the door for easy access to the shelving. This makes it easier to rotate food stock and keep the shelving organized. European hinges are easy to install and have easy-to-use adjustments enabling you to quickly align the cabinet doors during installation. European hinges support a lot weight, which makes them durable.
Barrel Hinges
Barrel hinges have two, round cylinders that resemble barrels on either side of the hinge. To install the cylinder, drill a pair of holes the barrel's diameter without drilling all the way through the cabinet door or face frame. Insert the barrels into the holes and tighten the small setscrew holding the barrel hinges in place. This type concealed hinge doesn't support a lot of weight, but a pair of barrel hinges can easily support a standard-size cabinet door.
Self-Closing Hinges
If you have ever pushed a cabinet door closed only to find it still partially open when you return to the kitchen because you didn't give it enough of a push, you appreciate self-closing hinges. These devices pull the cabinet door closed once it gets to a certain angle. Rather than allowing the door to slam closed, self-closing hinges have a braking mechanism in them allowing the cabinet to close softly, yet firmly every time.