Paint and Glaze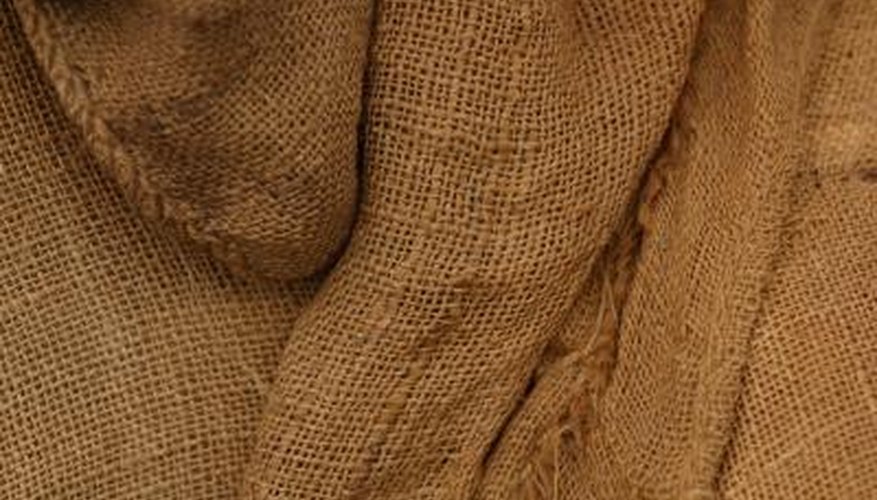 Remodeling isn't the only fix when you're aiming for a cohesive look. Instead, opt for a simple cosmetic solution with a rustic-looking wall finish. It's faster, it costs less and it's easier to reverse when you're ready for a change.
Stone, brick and wood walls all have a suitably rustic look, but not every home has them. You can fake all three looks by faux finishing your walls with paint. Layering a combination of paint and glaze creates the look of natural stone. For a faux brick look, paint your walls with the grout color and then use painter's tape to mask off the grout and paint the bricks. Make brown paint and tinted glaze look like wood by using a dragging brush or graining rocker. Use vertical strokes to mimic a paneled look or horizontal ones for the log cabin effect.
If you'd rather just age your walls instead of making them look like something they're not, apply cracking glaze over paint for a peeling paint effect.
Mud and Plaster
Give your walls a rough, textured look by applying drywall mud or joint compound with a trowel or spackling knife. You can mix different paint colors into the mud as you apply it for a layered effect or paint the wall after you've added the texture.
Lime-based plaster also works for adding rustic texture to your walls. The results range from a semi-smooth, limestone look to a rough, crumbling stucco effect. You can apply lime-based plaster as a spray or roll it on like paint.
Paper
Wallpaper goes rustic when you cover the walls in nubby, woven grasscloth. The look is earthy, and the grasscloth adds texture to the room. Other rustic options include wallpaper textured and printed to look like stone or wood.
For do-it-yourself paper walls that look rustic, decoupage the walls with brown craft paper or recycled paper bags. Overlap the bags in random arrangements for an aged leather look or cut them into rough-edged round and oval shapes for a rock-like effect.
Fabric
For fabric-covered walls with a rustic look, affix coarse-woven burlap or undyed cotton to the walls with liquid starch. You can leave the edges and seams raw and frayed or trim them with nailhead trim strips used for upholstered furniture.
If you happen upon a stash of printed burlap or cotton sacks, use the starch method to apply them to a wall for rustic, patchwork-like effect.