The Best Roof Sheathing Materials
Roofs must withstand high winds while protecting the home from rain and bright sunshine. For centuries, wood and wood products have played a role in protecting humans and their belongings from the harsh elements. From sticks and hewn logs to wood planks, and finally, to pressed wood-fiber sheathing, this product of nature has covered our assets. Today's roof sheathing materials allow builders to install a structurally sound base on which to attach the shingles.
Sheathing Types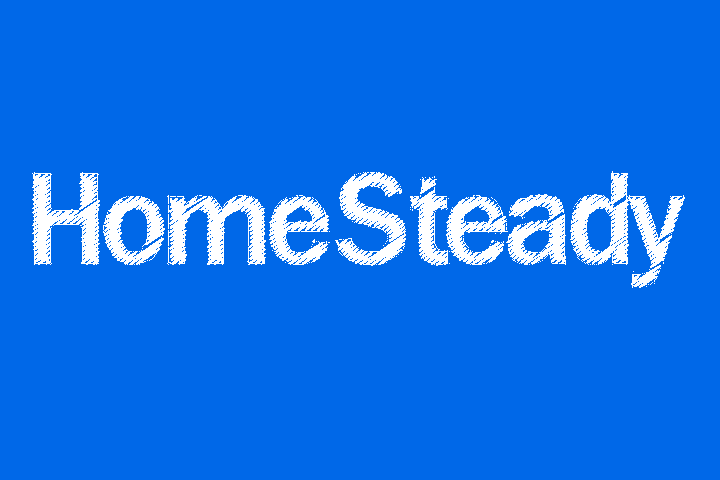 The two leaders in the roof sheathing industry are plywood and oriented strand board (OSB). Plywood's been around for decades and contains multiple thin layers of wood veneer laminated at right angles to give the panels strength. OSB is also a laminated wood product, but the manufacturer uses small strands of wood, instead of veneer sheets, and positions them at random angles during compression. Every OSB wood strand is dipped in resin prior to the laminating process. Both make excellent roof sheathing panels.
Sheathing Features
When installing roof sheathing, choose an exterior-grade product. Both plywood and OSB roof sheathing come in 4-by-8-foot panels, but if you don't know the difference, you could inadvertently purchase panels intended for a subfloor or wall boxing. Roof sheathing panels will not have tongue-and-groove edges, and they should have labels that read, "sized for spacing," which means they are 1/8 inch shorter to provide a necessary gap between panels on the roof. OSB is lighter in weight and costs less than plywood.
Water Resistance
When pressed wood-fiber products get wet, they can swell. The factory edges of plywood roof sheathing are slightly more likely to absorb water than are the factory edges of OSB, which features resin-sealed edges. Once cut, however, OSB edges are more likely to absorb water and swell. Since most roof dimensions do not accommodate whole sheathing panels, it's likely that you'll have to cut a panel in each horizontal row to fit. While both types of sheathing will take some rain without permanent damage, it's important to cover the sheathing with a moisture barrier, such as asphalt-infused felt, as soon as possible.
Other Products
Special fire-retardant sheathing is available, but its use is generally restricted to commercial applications. The addition of fire-retardant chemicals to both OSB and plywood sheathing slows the spread of fire through a roof, but the panels are expensive and might not be of benefit to the average homeowner. Other panels look like roof sheathing to the untrained eye, but they are not adequate for installation on a roof. These include medium density fiberboard (MDF), particleboard and melamine, which is a type of plastic-coated fiberboard.