The Best Finish for an Outdoor Cedar Deck With UV Protection
To seal a deck made of cedar or any other type of wood, you want to use products that protect against moisture and UV rays. Sunlight damage is often overlooked even though it can cause just as much damage as rain. UV rays can fade the wood and dry it out, which can produce splitting and cracking in your deck. Before you seal your cedar deck, consider all of your finishing options.
Paint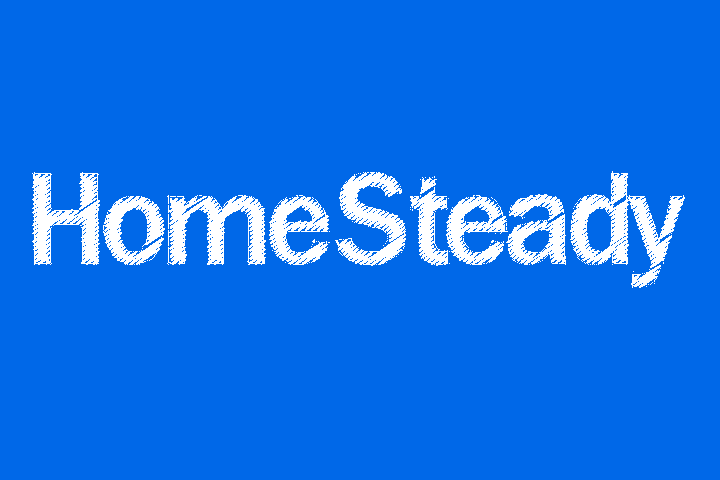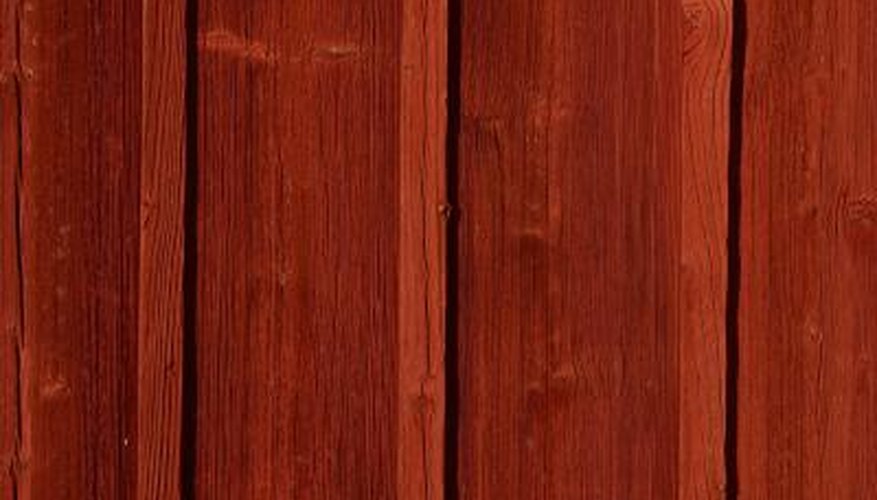 Paint is a common option for exterior cedar surfaces because it helps mask any graying and weathering that almost inevitably occur with cedar. When selecting a primer and paint for your cedar deck, pick products that are 100-percent acrylic latex -- avoid alkyd, oil-based products. This information is found on the label. Acrylic latex provides a solid base to help keep the wood protected from UV rays and moisture, though a protective top coat is still recommended.
Stain
As with any type of wood, stain will enhance cedar's wood grain while adding color to give the wood greater depth. For aesthetic purposes, lighter stains in the red or reddish-brown spectrum are recommended to complement cedar's natural pigments, though this depends entirely on your taste. An oil-based stain will help prevent moisture from seeping into the wood, but it will not do much against UV rays -- stain should be used in conjunction with a protective sealer.
Oil-Based Polyurethane
Oil-based polyurethane may be used with or without paint or stain. If you seal wood with oil-based polyurethane without adding pigment first, the polyurethane will lend the wood a warm, amber glow; oil-based polyurethane tends to turn yellow as it dries. This may prove problematic if you paint the wood a very light color, but you have another option for sealing the deck if you want to use light-colored paints. Oil-based polyurethane products formulated for exterior use contain additives that prevent UV rays from penetrating the wood
Water-Based Polyurethane
Water-based polyurethane formulated for exterior surfaces offers the same level of protection against moisture and UV rays but will not turn the wood yellow. If you use light-colored paint or if you prefer not to stain or paint at all, go with a water-based polyurethane. Although the compound is typically a milky-white color in the can, it dries perfectly clear. Both types of polyurethane come in different finishes -- satin, matte and glossy -- and each offers the same level of protection.