Folding Chair & Table Storage
Folding chairs and tables are convenient furniture to maintain in a household. The arrival of unannounced dinner company, craft projects or family game night can benefit from the ease of setting up a folding table and chairs. When the need for the folding furniture has passed, the tables and chairs fold almost flat for storage.
Attic Storage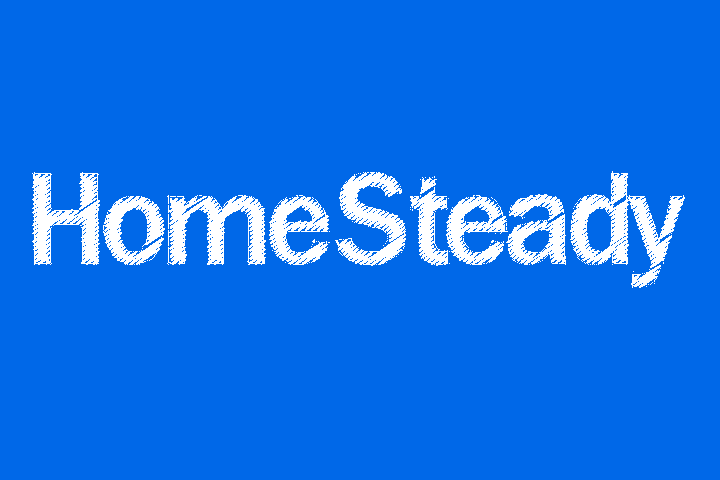 In regions of the country that see extreme temperature shifts, the materials that comprise the folding table and chairs should be considered. Vinyl and other plastics used in attached cushions or protective tabletops can crack and split in hot and cold climates. Items with plastic, rubber or vinyl parts should be stored between 41 and 77 degrees Fahrenheit. The hotter the temperature, the faster the materials deteriorate. Mice and other small creatures can burrow into or chew on fabric chair cushions.
Garage Storage
Garages have some of the same storage problems that attics have as far as potential critter invasion and drastic temperature changes, but if the folding table and chairs are properly stored in a zip or hook and loop tape closure storage bag, the likelihood of damage is reduced. Garages see more traffic than do attic spaces, so rodent and bird activity is less plausible than in dark, isolated attics. Large folding banquet tables store well in garages and usually have to be stored where there is ample space due to the table size.
Closet Storage
Store a folding table and folding chairs in a storage bag at the back of a closet to maximize the use of your closet space. The flat back wall is a good place to position a folding table. Chairs can be arranged to one side of the closet against the wall or stacked on top of each other on the closet floor if space is available. Because the closet is located inside the home, fabric and plastic materials used in the construction of attached cushions on folding chairs or padded tabletops on folding tables won't be affected by changing temperatures or rodents looking for a snack. You can store furniture without a storage bag in a closet without sustaining damage to the table or chairs.
Behind or Beneath Large Furniture
Slide a folded table and chairs beneath a bed to utilize out of the way storage space. Place the table onto the floor with the tabletop facing down and the folded legs facing up. Place a towel or blanket over the folded legs. If your bed is high enough, stack two or more folding chairs on top of the towel or blanket and slide the stack beneath the bed. Folded tables and chairs can be slid between a wall and the backs of armoires, dressers, couches, china cupboards and other furniture wide and tall enough to conceal them.