How Big of a Refrigerator Should I Buy?
The refrigerator is easily the star of the kitchen. It's often the first place you turn when you want to cook or bake something and it's where you go when you get hungry. Deciding on a new refrigerator can be a daunting task because there are so many choices. There is no right or wrong fridge, it all depends on your family's personal preferences.
Current Use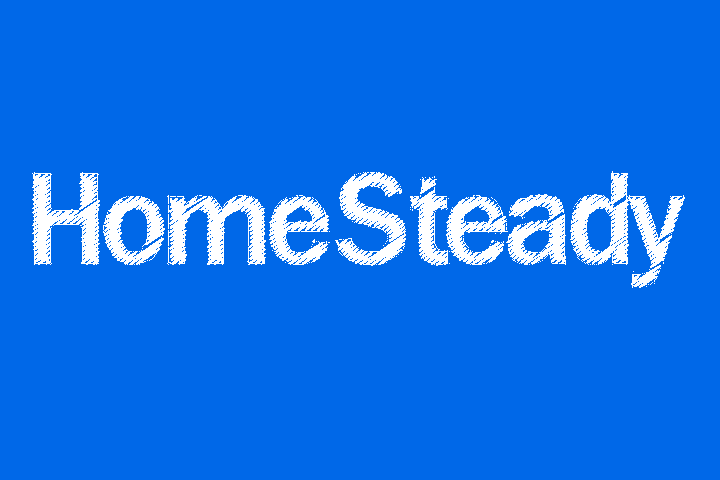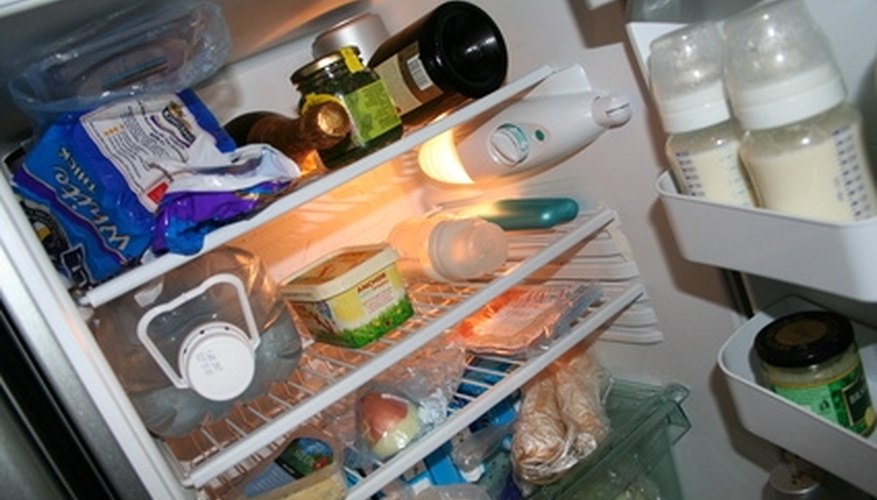 When considering the right size fridge to buy, the two most important factors are how many people will be using it and how many meals you cook per week. If you have a large family, but you often indulge in takeout or if you cook all of your meals, but you live by yourself, then you certainly don't need the largest size refrigerator.
Check the shelves of your old refrigerator to see if they are usually full, empty or overcrowded. This should give you an idea of whether you need to upgrade, downsize or stay within the same size range.
Future Use
If you have never owned your own fridge before, are just getting married or plan to change your cooking habits, then you should assess your predicted fridge use. Consider how often you plan on making dinner from scratch. Will you and your family members be home for lunch on most days or will you eat at work and school? Do you plan on making dinner parties often or hosting a lot of guests? These questions should give you some idea of how much space you will need. Obviously, the more meals and more people that you plan on providing food for, the bigger your fridge should be.
Recommended Size
According to RefrigeratorPro.com, the recommended size for a fridge is 10 cubic feet for every two people. For each additional person, add another 1.5 cubic feet. This does not include the freezer space, so you should subtract the cubic feet of the freezer when considering if a model falls within the proper range for you.
Of course, this is for the average family, so if you cook more or less than most other people, adjust your refrigerator size accordingly.
Different Fridges
There are many different styles of refrigerator, such as French doors, side-by-side, top freezer, bottom freezer and compact. A compact fridge is a very small unit about 3 cubic feet in total that is often used in college dorm rooms or bedrooms. This is also useful for a vacation house, guest room or office space, if you just plan on keeping some drinks cold or storing your lunch. The side-by-side is convenient because both fridge and freezer are easily accessible, meaning that you don't need to crouch down or dig in the back of a high-up freezer to reach your food. This is a good choice for someone who opens the freezer as often as he opens the fridge, rather than someone who uses the freezer for just long-term storage. The downside is that the narrow size of each side makes it hard for storing wide items. Don't be impressed by the overall size of a bottom-freezer refrigerator because sometimes, although the unit is large, the fridge part of the unit is relatively small. Always ask the exact cubic feet of the fridge and freezer separately for an accurate comparison.