Ideas to Remodel a Small Bathroom
While the main design consideration in a bathroom is functionality, aesthetic appeal is also important, and there are simple and effective ways to make dramatic upgrades to a bathroom's appeal without altering the tub or shower. Wall and floor coverings and electrical fixtures are all examples of features that you can change while keeping demolition to a minimum and remaining within a budget. When replacing plumbing fixtures, keep water conservation and efficiency as priorities.
Bathroom Flooring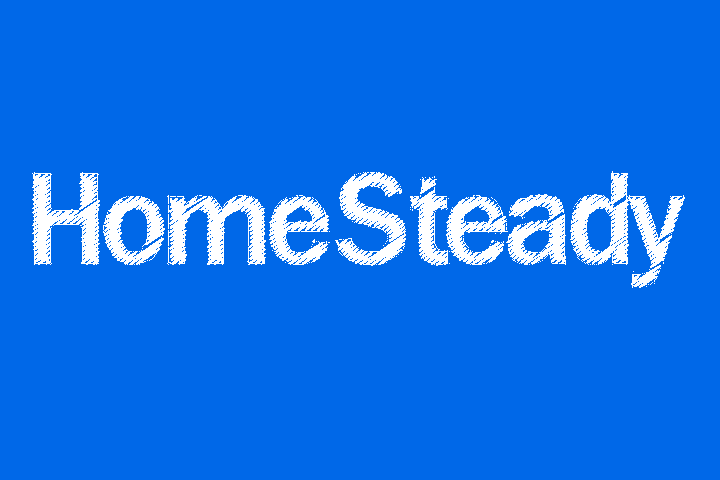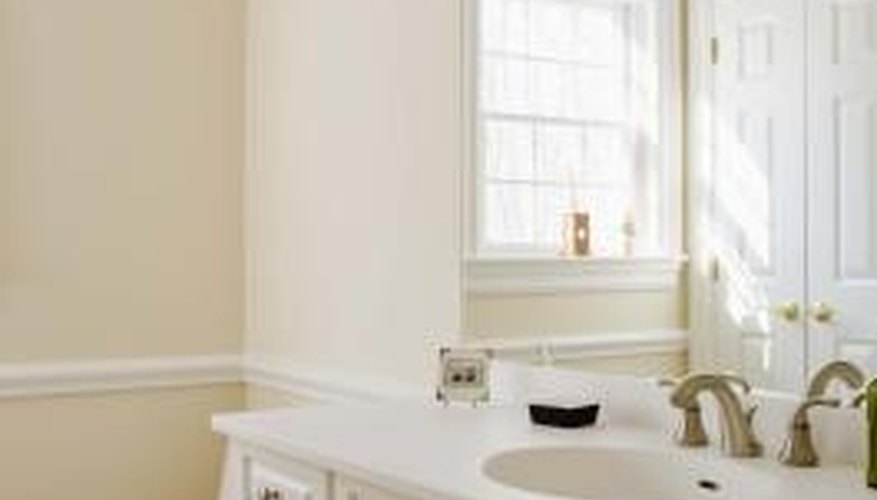 You can make a dramatic change to a small bathroom with the addition of a new floor covering. If the existing floor is in reasonably good shape and dry, you can install a new laminate floor directly over it without the need for its removal. Laminate wood patterns can blend with a bathroom dominated by woodwork, while a tile pattern can fit with tile or painted walls. Vinyl flooring is also well suited for the bathroom, and a multitude of patterns are available, but the installation will probably require removal of the old flooring and preparation of the subfloor.
Walls
Tiles make the best bathroom walls, but installing them can be troublesome and expensive. Consider alternatives, like vinyl-coated wallpaper or paint if you're on a budget, or combine materials by tiling the tub and shower stall and using another covering for the rest of the walls. You can create an interesting effect by tiling the lower half of the walls and using paint or paper for the top, similar to wainscoting. If you decide to paint, use a gloss or semi-gloss product, preferably oil-based. Paints with a sheen are easier to clean and are more resistant to mildew.
Plumbing Fixtures
Unless your plans include relocating the plumbing, you'll be constrained to the original positions of the main fixtures, like the sink, tub, shower and toilet. This doesn't mean you can't replace them, however. Installing a new tub or shower is a formidable job, but replacing the sink cabinet and toilet are relatively easy ones that can make a dramatic difference. Faucets are also easy to replace, and buying a matching set for the sink, tub and shower will give the bathroom a sense of integration. Don't forget to update the P-traps and supply hoses around fixtures you replace.
Electrical Fixtures
Remodeling the bathroom gives you a chance to update the lighting, and even if you do nothing else, changing the lighting in the bathroom can greatly alter the atmosphere. Whether you decide on recessed or track lighting, wall fixtures or a central globe, bathroom light fixtures should be moisture-proof and grounded. A remodel also gives you the opportunity to update outlets or to add one or two more. Although they are required only around the sink area, it's a good idea to install ground fault interrupting (GFI) outlets throughout the bathroom. Replace all the electrical cover plates with new ones for a final touch.