List of Things You Need for the First Time Moving Out
Moving out on your own for the first time can be a daunting task. Though it may feel overwhelming at first, it can be an exciting time when the planning is done right. Before you get the keys to your new place, you want to ensure you have the essential items to fill your new place and make it feel like home.
Budget and Financial Planning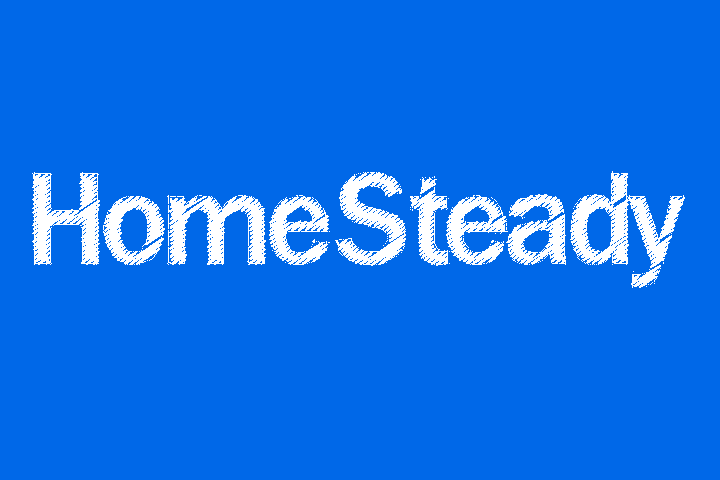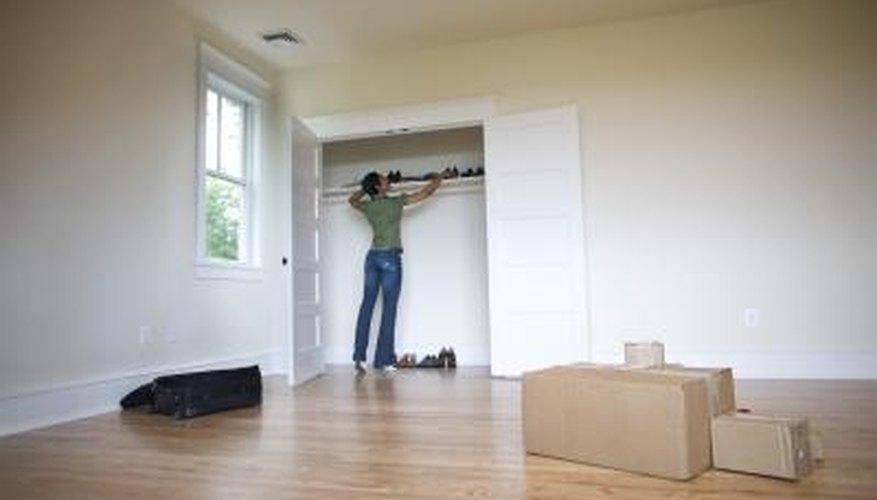 Before moving, create a budget that includes how much you have to pay for your monthly bills like rent, utilities and renter's insurance. Create a financial plan prior to moving to save one or two months spending money for emergencies. You also need to have enough for your security deposit as well.
Appliances
If you are moving into an apartment, they most likely have the main appliances (range, refrigerator, dishwasher and possibly a washer/dryer combination), but you are going to have to supply your new place with small appliances such as a toaster, blender or microwave.
Essential Furniture
When first moving, you may find yourself overwhelmed with all of the furniture you need but it is best to start with the basics. A comfortable couch and small coffee table can make the living room a place to hang out. The bedroom can be furnished with a desk, bed and dresser. Find a dining room table or dinette table that suits your new dining area. After you have found the essentials, you can fill the rest of your home with accent furniture and décor as needed.
Kitchen Essentials
Moving out on your own means you are going to be cooking for yourself. You need to have plates and bowls, flatware (spoons, knives and forks), glasses, cups and a set of pots and pans.
Bathroom Essentials
Though the bathroom comes with a toilet, sink and shower/bathtub, you need to supply everything else. Purchase a shower curtain with liner and a bath rug. If your bathroom does not come with a mirror, you may want to purchase a small one for the countertop.
Utilities
All utilities that are not part of the apartment need to be ordered by you and set up a week prior to moving in. These utilities can include electricity, gas, water, sewer, trash and media (cable or satellite TV, phone and Internet).
Linens
Most likely you already have bed linens of your own before moving into your new place, but there are other linens that you need as well. For the kitchen, you need to purchase a set of pot holders and towels. For the bathroom, you want at least two large bath towels and a few hand towels and washcloths. Purchase an extra pair of sheets for the bedroom and a throw blanket for the living room. Keep a few rags (old towels) handy that you can use for cleaning around the house.