Popular Brick Colors
For centuries, brick has been used to construct buildings and homes, providing a sturdy and attractive building block. There are a variety of colors you can choose from when building with brick. Some of the most popular brick colors include red, brown, gray and pink, colors that can help achieve your desired look and style in your home or building.
Red Brick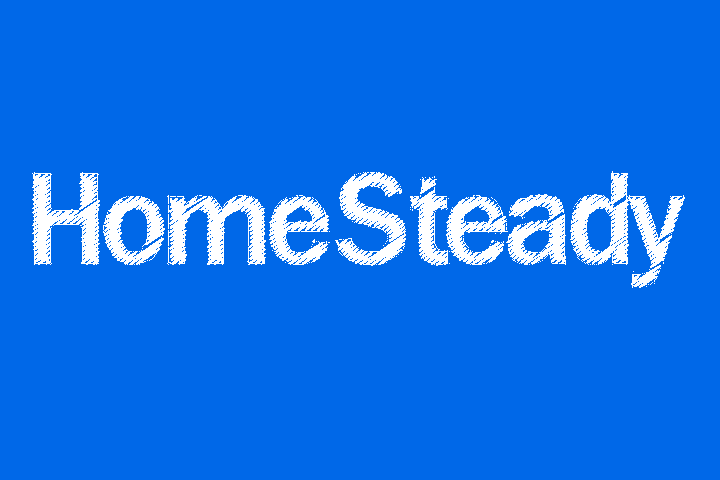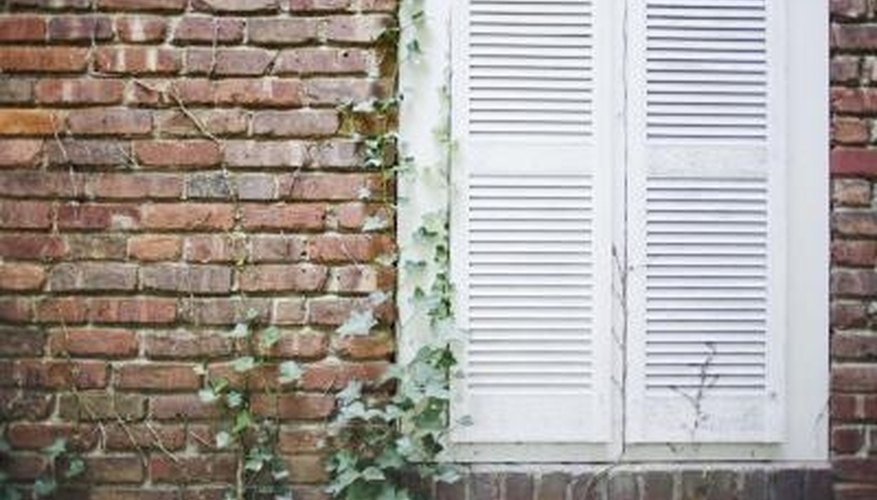 Red brick is used to create a dramatic, classy and rich-looking building, creating an 18th century colonial look. Red brick is one of the most popular colors to use both indoors and outdoors. Light-colored paint can help to create a strong contrast between the brick and adjacent walls; thus, Better Homes and Garden suggests incorporating the red brick color into fabrics and other decorations surrounding the brick, helping to tie together the look of your room, home or office.
Pink Brick
Pink brick is a much softer, subtler look that the traditional red brick. Pink brick comes in a variety of hues, and can be complemented by a variety of paint colors. Soft, neutral colors and dark, bold colors can both help to bring a nice accent to your pink brick.
Gray Brick
Gray brick is one of the most popular colors to achieve a smooth and finished look to any home or building. The color gray can often connote a drab, old look, but gray brick can actually look very sleek and clean. Gray brick is popular for paving walkways, driveways and sidewalks. Because gray is a neutral color, any bold-colored adjacent walls help to achieve a nice contrast on any internal or external surface.
Brown Brick
Brown brick is used to create a peaceful, quite atmosphere, complemented nicely by warm colors such as taupe, soft yellow and burnt orange. Brown brick is a popular color to use both internally and externally, adding warmth to your ambiance.