Pressure Treated Lumber Specs
Pressure treated (PT) lumber is wood that has been chemically treated under pressure to withstand the elements and environmental stressors such as insects, microorganisms and fungal decay.
In the United States, lumber is divided into three separate categories. Lumber is assigned a category based on each piece of wood's smallest dimension. Boards are pieces of wood with a thickness less than 2 inches; dimension lumber ranges from 2 inches up to, but not including, 5 inches thick; timber is wood with a thickness 5 inches or greater.
Commonly Used Chemicals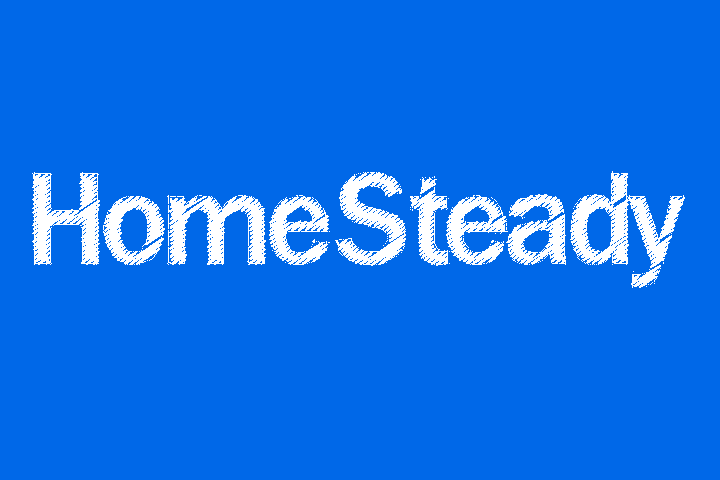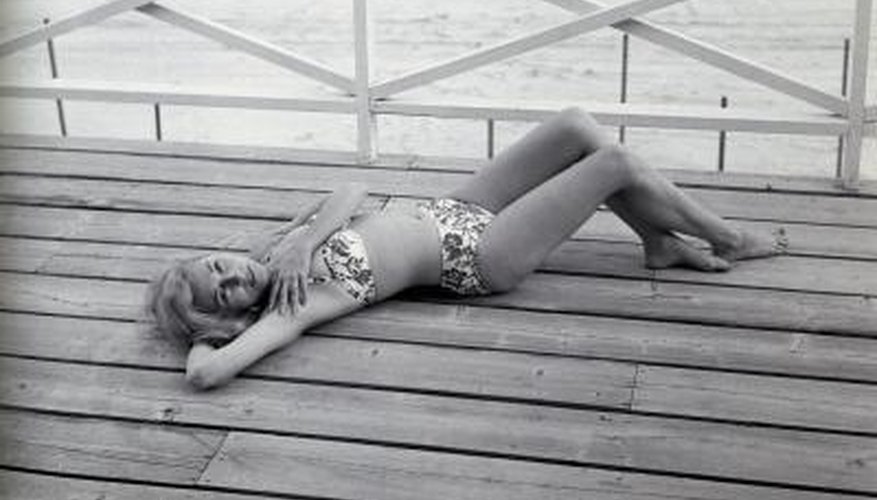 The Home Depot pressure treated lumber buying guide explains that "the most common types of chemicals used to treat wood are Alkaline Copper Quaternary (ACQ), Copper Azole (CA), and, the newest type, Micronized Copper Quaternary (MCQ)."
Prior to 2003, Chromated Copper Arsenate (CCA) was used extensively as a wood preservative. CCA is composed of copper, which acts as a fungicide; arsenate (an insecticide); and chromium, which binds the ingredients to the wood.
Sizes
Dimensions are set by: Voluntary Product Standard PS 20-05, American Standard Softwood Lumber Standard and the U.S. Dept. of Commerce, September, 2005.
In the 1950s, surfaced 2x4s were 1 5/8 by 3 5/8 inches, and have now shriveled to 1 1/2 inches by 3 1/2 inches. Lengths are measured and cut at the sawmill. The stated length is its actual length and is given in whole feet. The lumber's thickness and width are nominal dimensions.
While larger sizes not listed below are available generally through special ordering, pressure treated lumber is readily available and commonly sold in the following sizes (thickness x width in inches) at most lumber retailers: 2x4, 2x6, 2x8, 2x10, and 2x12. Lengths (in feet) are 8, 10, 12 and 16.
Color
The most common types of pressure treated wood, ACQ and CA, are dark-green when first purchased.
The newest type of PT, Micronized Copper Quaternary (MCQ) is lighter and more natural in color when first purchased, which offers consumers more staining options.
Warranty
Pressure treated lumber can last 20 years or more, and most pressure treated wood comes with a limited lifetime warranty.