Mixed Media Ideas
Mixed media is the use of one or more types of artistic media to create one composition. For example, a painting that combines the use of oil with textured art papers incorporates mixed media, and collages and mosaics commonly incorporate mixed media techniques....but the use of mixed media isn't limited to fine art. Crafters, seamstresses and home decorators use mixed media techniques, and you may have unknowingly used it as well.
Jewelry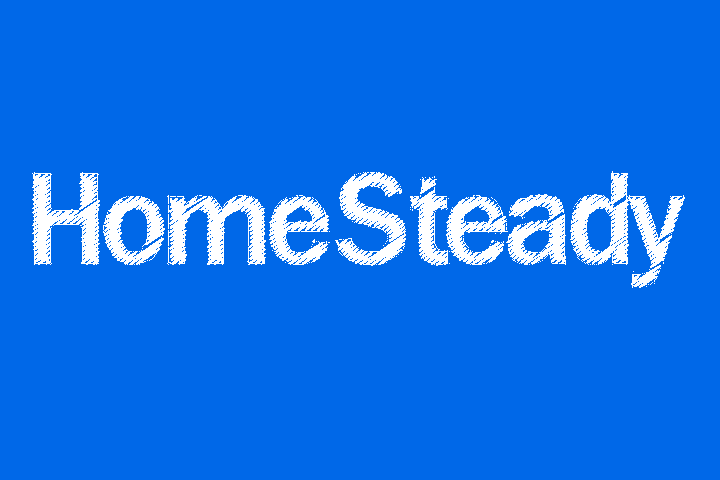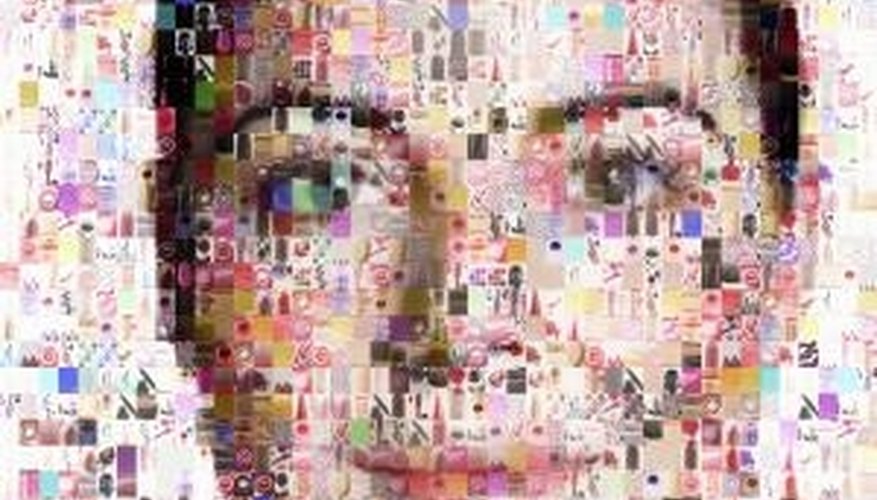 Mixed media is commonly used to create jewelry. A charm bracelet is a good example. The bracelet is often made of a metal, such as gold or silver. The charms can include metal objects and jewels, such as birthstones. Expand on the use of mixed media to create a charm bracelet or design original pieces of jewelry, such as a pair of earrings with multiple elements or a necklace that incorporates mixed media principles.
Kitchen Wall Art
You can easily create mixed media wall art by using items in your home. For example, instead of throwing away broken china, silverware and even spice jars, use them to create artwork for your kitchen. Use stretcher bars covered with fabric or canvas for the base and layer items in collage fashion on it. Create a kitschy-looking country kitchen piece with red and white gingham checked fabric, adding vintage postcards, vacation photographs, knives, spoons and forks.
Furniture
Reupholstering furniture almost demands the use of mixed media. Go a step further and create a piece that makes the technique even more pronounced. Consider the wood of a chair as a first media element. Reupholster the seat with two types of fabric; use a bold zebra print for the cushion and leather trim around its edges. Add brass tacks around the legs of the chair. Your use of fabric, wood and brass results in your mixed media creation.
Cornice Board Window Treatments
Expand on a simple cornice board window treatment by adding and layering elements to give it a mixed media effect. Add a contrasting piping trim on the edges to add depth. Incorporate wood molding on the right and left or upper and lower edges. You will have adhered to mixed media principles by using three mediums: wood, fabric and piping.
Scrapbook Cover
Instead of having a plain leather scrapbook cover, create one that uses mixed media. You can use a ready-made leather book as the base or be creative by covering it with fabric. Use a small 3- by 4-inch picture frame to add a picture of your family on the cover. Find small decals to add, such as houses, dogs and cats. Glue paper or polymer embellishments that tie into the scrapbook's theme, such as replicas of the Statue of Liberty for a vacation scrapbook.