Nitrocellulose Lacquer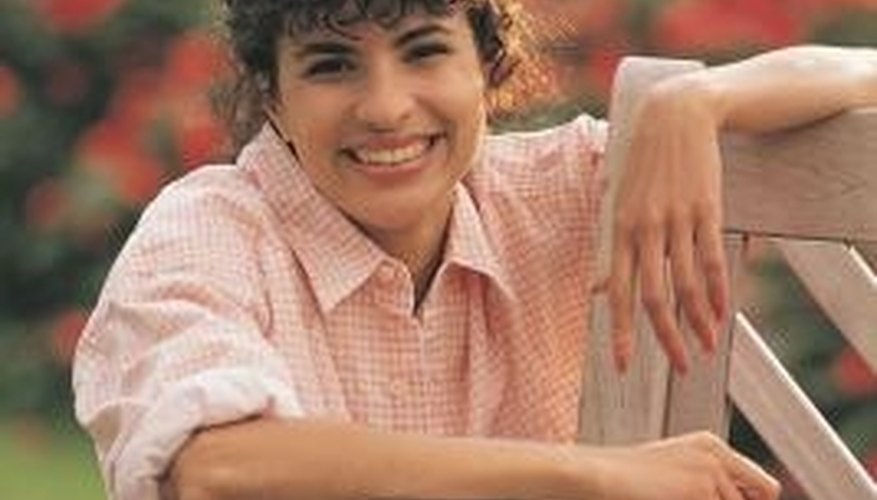 While lacquer is mostly used by professionals, experienced homeowners and do-it-yourselfers can use the product as well. There are several general types of lacquer from which to choose. Each one possesses its own characteristics and properties. Depending on experience with the product, as well as the size and type of project, the choice in lacquer may prove simple. Nonetheless, each one has advantages and disadvantages that must be considered before a final decision is made.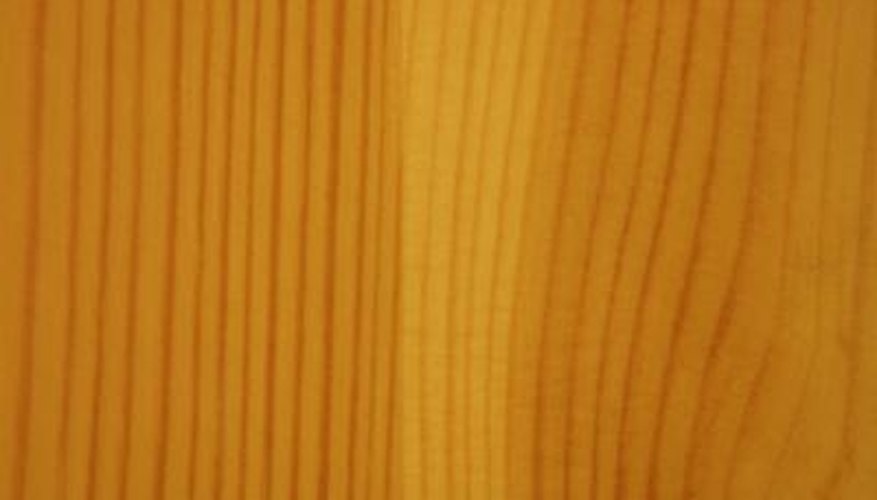 The most commonly used of all lacquers, nitrocellulose lacquer is sensitive to heat and certain solvents, but dries quickly. It's made from nitrocellulose and alkyd resin mixed with solvents. It is commonly used on musical instruments and wooden products and was once highly popular for use in automobiles. Unfortunately, this lacquer tends to yellow as it ages, therefore it is not a good choice for lightly colored woods. Moreover, it is a hazardous, flammable and highly toxic solvent. Extreme caution must be used when working with this lacquer.
Acrylic Lacquer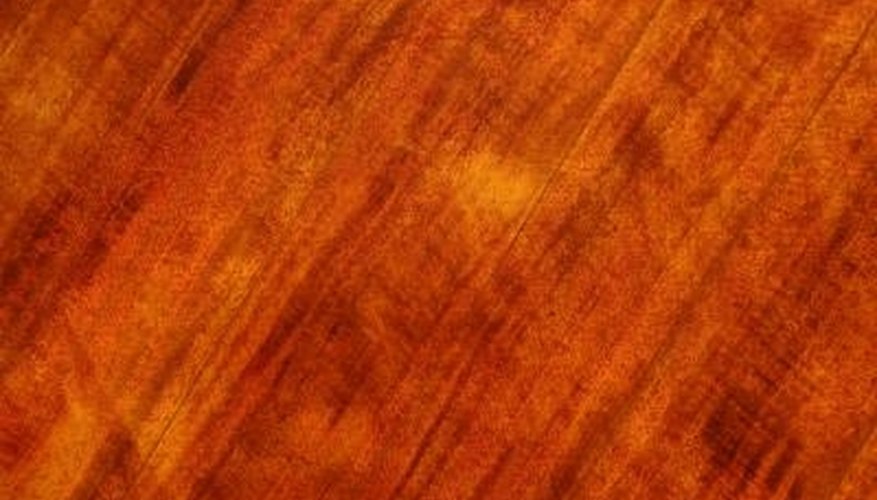 Developed in the 1950s especially to use for automobiles, acrylic lacquer is a super quick drying lacquer used widely in wood products and automobiles. Because it is made from a mixture of non-yellowing cellulose resin and acrylic it contains many of the same properties as nitrocellulose lacquer. However, acrylic lacquer is water-white and will not turn yellow over time.
Catalyzed Lacquer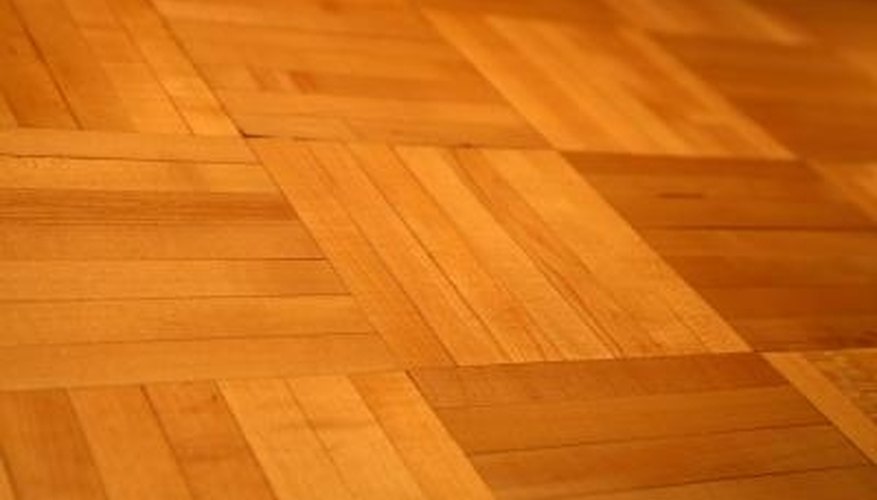 There are two versions of catalyzed lacquer: pre-catalyzed and post-catalyzed. Pre-catalyzed lacquer is premixed by the store or manufacturer when it's purchased. Post- catalyzed lacquer is a two-part system that must be mixed by the purchaser. Once mixed, they both have a short window of time in which they can be used. The benefit of using this type of lacquer, however, is that the acid added to the mix causes a chemical reaction making the finish extremely durable.
Water-based Lacquer
For those concerned with the toxic elements in using solvent-based lacquers, water-based lacquers prove to be a viable option. They don't have the same heat resistance as the other lacquers, but they are durable as well as scratch resistant.