Bedroom Ideas for 5-Year-Old Boys
When decorating your 5-year-old son's bedroom, it is best to find out his interests and hobbies before starting. From a basic room to a room filled with a variety of sports, you can create a bedroom your son and his friends will be talking about for months to come. All you need are some bedroom ideas, creativity and your imagination to get started.
Transportation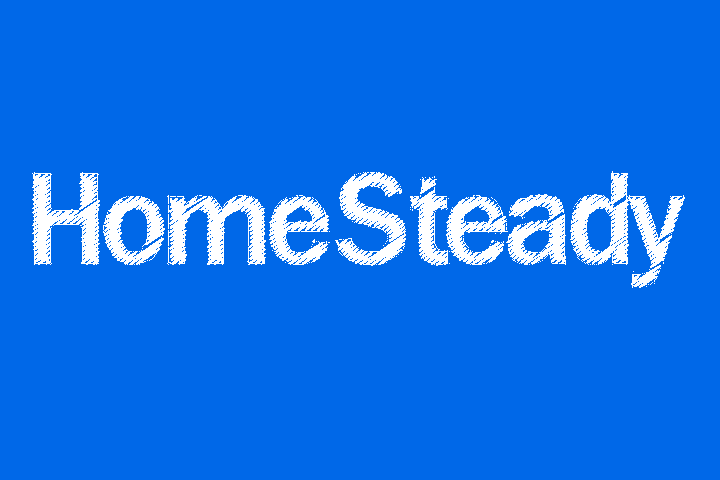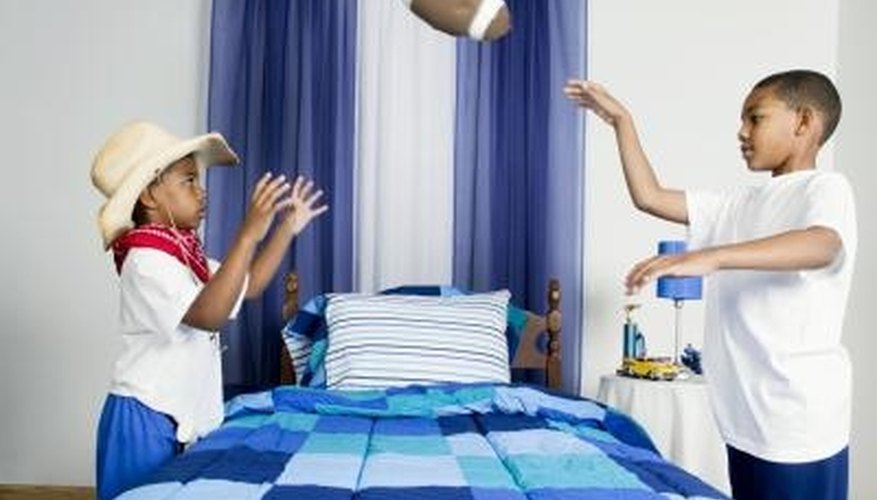 Transform your 5-year-old son's bedroom into a room of tractors, fire trucks, police cars or race cars, depending on his preference. If he likes tractors, you can go with basic tractor decor or John Deere decor. Go with rescue vehicles such as fire trucks and police cars for another idea. If your son loves any type of vehicles, you can go with a basic transportation room by decorating with trucks, airplanes, trains and cars. Race cars are another theme many young boys love, and you can decorate his room with posters of his favorite driver.
Video Game
Many young boys enjoy playing video games, so a video game-themed bedroom is appropriate. Some ideas include hanging posters of his favorite video games. The Mario Brothers is a video game many boys enjoy playing. This is another video game bedroom decor idea. Decorate the room with Mario and Luigi-themed plush animals, decor and blankets. Another idea is to use an overhead projector to trace your child's favorite video game characters on the wall and paint them.
Sports
Single out your son's favorite sport, or create a combination of all sports. Some sport ideas include hockey, basketball, fishing, baseball, soccer, football and karate. Decorate the room with fishing poles, sports balls, karate belts and outfits, hockey sticks and basketball nets. Fathead is an online website that offers life-size posters and stickers of athletes. Use the stickers and posters to jazz up the sports-themed bedroom. Another idea is to decorate the room in your 5-year-old son's favorite team colors. For example, if he loves the Dallas Cowboys, decorate the room in blue and silver.
Other Ideas
Other ideas for your 5-year-old include decorating his room in his favorite colors. If his favorite colors are blue and black, paint the walls blue and black. Add blue or black bedding, curtains and decor to the room. Another idea is a space-themed room with black or dark blue walls and glow-in-the-dark items. Place glow-in-the-dark items on the walls and the ceiling. Glow-in-the-dark paint is also available at most hardware stores to paint rockets, stars, spaceships and the moon on the walls.