The Best Vacuums for Frieze Carpets
If you have just had your new frieze carpet installed, you are interested in keeping it looking its best. You want to keep it clean, but you do not know which vacuum is best to use. After a bit of reading and research, you will be ready to make a choice.
Rigid Vacuums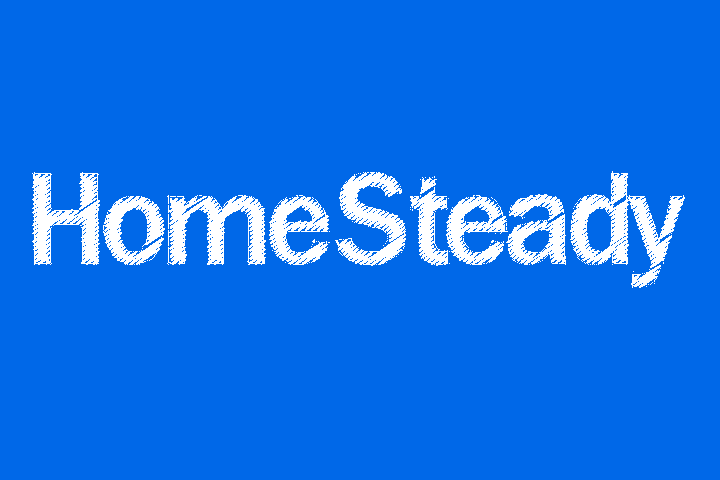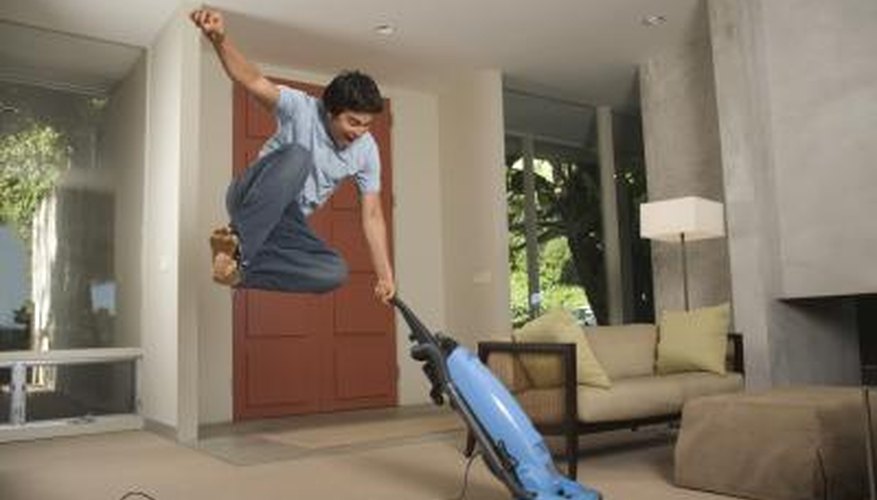 Rigid is a brand of vacuums that has many different attachments. Home improvement stores, like Home Depot, usually carry these vacuums. The average size range is 4 to 6 gallons. The Rigid website reports that the 4-gallon model weighs 12 lbs. Users at the Epinions website rated Rigid Vacuums at a 4/5, showing this model definitely has a large audience.
Electro Lux 7000
If you do not want to hold your vacuum and want instead to roll it behind you as you move the hose, then the Electro Lux 7000 model is more appropriate. The Electro Lux 7000 is a canister vacuum that sits on two wheels and is easier to maneuver than the Rigid vacuum. This model can be found at a general merchandise store like Target. As an additional bonus, it is good with drapes and stairs as well.
Hoover U5780-900
A cyclonic vacuum is another option to clean your frieze carpet. The model creates a powerful cyclone effect inside to help pull dirt up from the carpet. An example of this type of vacuum would be a Hoover U5780-900. This model is more like a traditional upright vacuum that you push, and it has no bag. The Hoover model is recommended by the Vacuum Critic website.
Vacuuming the Frieze Carpet
No matter what vacuum model you finally choose, some tips will be universal in caring for your frieze carpet. When you use the vacuum, make sure you check the height setting. Another tip would be to run the vacuum over the frieze carpet at least four times. In addition to a vacuum, a carpet rake is also a useful tool for a frieze carpet. Finally, make sure you have your frieze carpet professionally steamed once a year. This, combined with the vacuuming, will help your frieze carpet last longer and look nicer.