Other Uses for Crib Bumpers
Crib bumpers are still commonly sold with crib bedding sets even though the US Consumer Product Safety Commission has announced they are unsafe to have in the crib due to a suffocation hazard. As a result, many parents find themselves with a crib bumper they don't know what to do with. If this is your situation, try an alternative use for your crib bumper.
Valance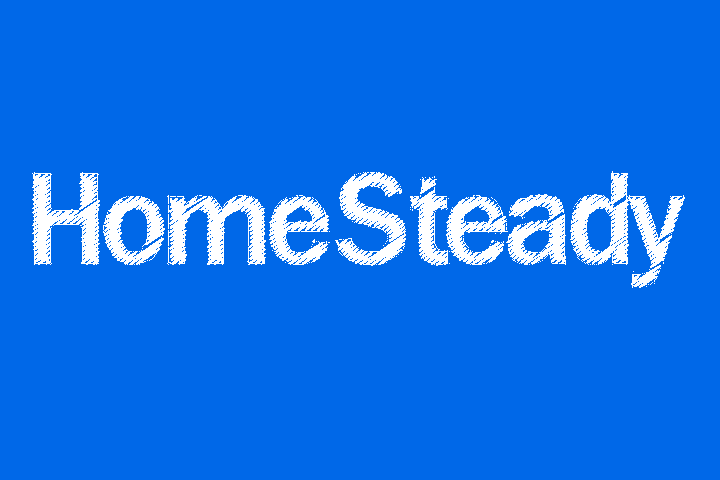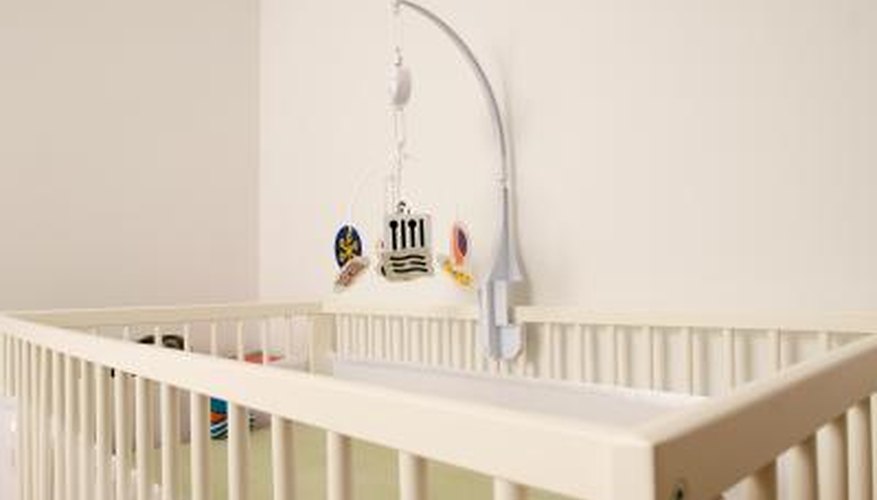 The crib bumper can easily transition to a window treatment that will match the rest of your nursery decor. Sew tabs of coordinating fabric onto the top of the bumper and hang it on a curtain rod.
Hamper Trim
Use the bumper as a decorative trim on other items in the nursery such as a hamper, storage bins or diaper pails.
Blanket or Quilt
The bumper can be cut apart to make a baby-size blanket or quilt. Cutting just three places on the bumper and then sewing the three separate pieces back together in even lengths is an easy project and provides a useful item for tummy time or a decorative blanket to throw over the chair. Remember not to put blankets or quilts in a baby's crib because they are unsafe as well.
Wall Storage
Sew elastic on the bumper to hang it on the wall as a shelf to hold items such as towels, blankets, diapers, shoes, stuffed animals or toys. It will provide storage on the wall that matches the rest of your room décor and help make useful items easily accessible without being in the way.
Soft-Cover Book
Cut out the individual color blocks, put a nice edging on them and then bind them together into a soft book for the baby to use.
Pillow
Cut two pieces from the bumper, place the fabric right-sides together and sew three edges. Turn the fabric right-side out, insert a pillow form or pillow stuffing, and hand-stitch the fourth side to close. Do not put pillows in a baby's crib, as they also are unsafe.
Wall Art
Separate the bumper into pieces that capture an artful image and frame those pieces to hang on the wall. An easier wall-art project is to remove the ties from the bumper and hang it on the wall as-is.
Stuffed Animal
A basic stuffed animal can be sewn together from a piece of the bumper. Cut out the form and sew it up to close it.
References
Writer Bio
Alison Zirbel is a home decor writer in West Des Moines, Iowa. She has taken her passion for color, design and organization to help others make their homes a place they love to live in. Zirbel is a business graduate of the Univeristy of Northern Iowa with several years experience in the real estate field prior to starting a home decor business.
Photo Credits
Jupiterimages/Photos.com/Getty Images
More Articles