The Advantages of Neighborhood Watch Programs
Having a safe, secure, informed neighborhood that communicates is a helpful way to maintain a happy and peaceful home life. We are fortunate enough to live in a society where police service is provided to us through our tax dollars, as a matter of course, but it is always a good idea to take a more active role in your family's safety. Forming a neighborhood watch--sometimes called block watch, crime watch or community watch--is one way to protect yourself and your neighbors.
Reduce the Risk of Crime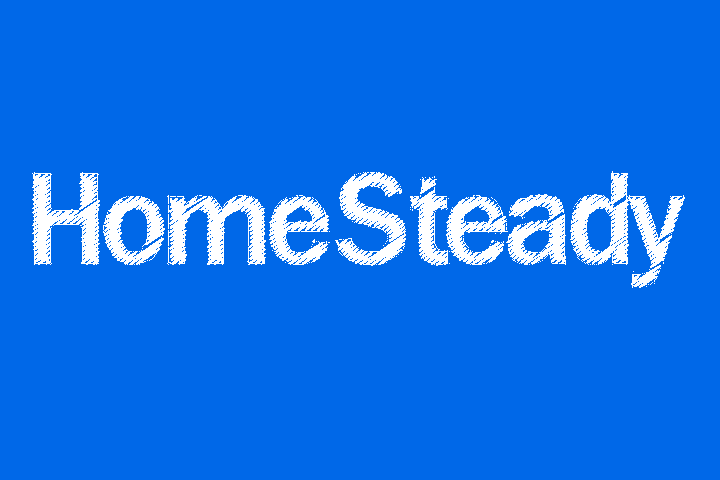 When the neighborhood bands together in an effort to prevent or reduce crime, especially when posting "Neighborhood Watch" signs in their windows, criminals understand that their task won't be easy, at the very least. Even if the criminal doesn't take heed, the neighborhood watch is encouraged to be vigilant and take note of unusual activity and noises in the neighborhood.
One example of how a block watch can be effective is if you are planning a vacation, let your community watch know how long you will be gone, ensuring that special notice is taken of your property by your neighbors while you are away.
Direct Communication with Local Law Enforcement
When a neighborhood takes a responsible role in its own safety, it can only serve to alleviate the pressures on law enforcement. It serves everyone well for the neighborhood watch program and the local police to work together to help prevent crime. Law enforcement helps the watch program by providing training, equipment and officers who are assigned to be part of the program. The officers who are assigned to a particular neighborhood attend watch program meetings and help the neighborhood understand the potential for crime and on what issues the watch needs to consider by providing crime reports from the surrounding areas.
Build a Sense of Community
Getting to know your neighbors in our modern age can be challenging. Often, both partners in a relationship work outside of the home, or are busy going to different activities for children. A neighborhood watch serves a purpose besides public safety, and that is being neighborly. When you are called upon to help ensure the safety of your neighbors, there is a natural ability to get to know one another better. A watch meeting or program in general can be a natural impetus for learning more about one another's lives and families. A neighborhood watch can promote a general sense of well-being that overlaps into the social realm, which gives even more reason to take care of one another.
References
Resources
Writer Bio
Melissa Cooper writes on topics including education, fitness and business, using her Bahelor of Arts in English at Ohio State University. An effective researcher in her expert subjects, Cooper has produced a newsletter and an internal office website that focused on fitness and well-being.
Photo Credits
neighborhood watch poster image by robert mobley from Fotolia.com
More Articles