Small Picket Fence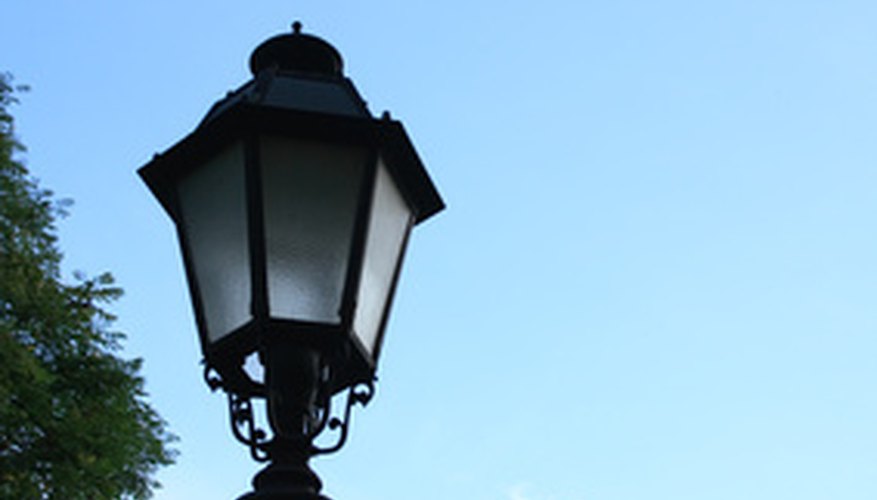 This is especially true when there is just a single light fixture installed in the middle of a yard. A home light post needs some kind of exterior decor or landscaping around it to help it look attractive in addition to being useful.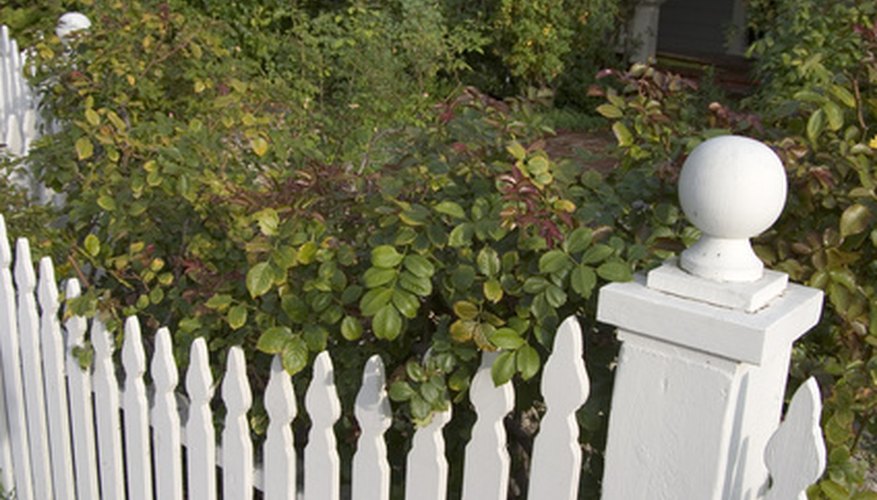 Consider placing a low picket fence around the light post. This will keep dogs from accessing the base of the light post for use as a restroom. Install gate hardware that is attractive and paint the wood pickets to match the color of the home's exterior. Inside the gate, place large potted plants around the small grassy area. Make sure to leave enough room between pots to allow for mowing.
Raised Bed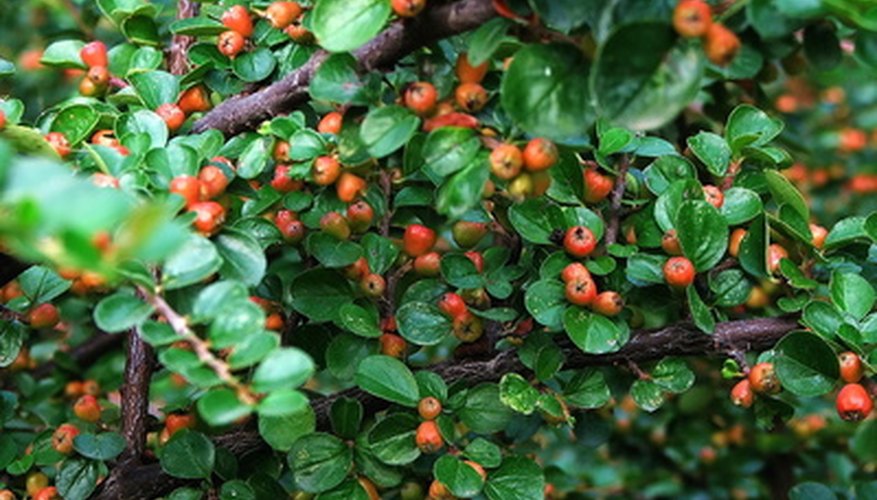 Build a raised bed with brick paving stones that compliment the exterior of the home. Use weed control landscaping fabric to hold weeds at bay within the bed. Plant low-growing, evergreen, perennial bushes that are suitable for the local climate. Bushes that have spiked leaves or sharp edges help to ward off animals attempting to access the raised bed.
Add Lights
Wrap a strand of rope lights or other lights suitable for outdoor use along the length of the light post. This would entail running a cord from an electric source, unless the base of the light post contains an electric outlet.
Holiday Decorating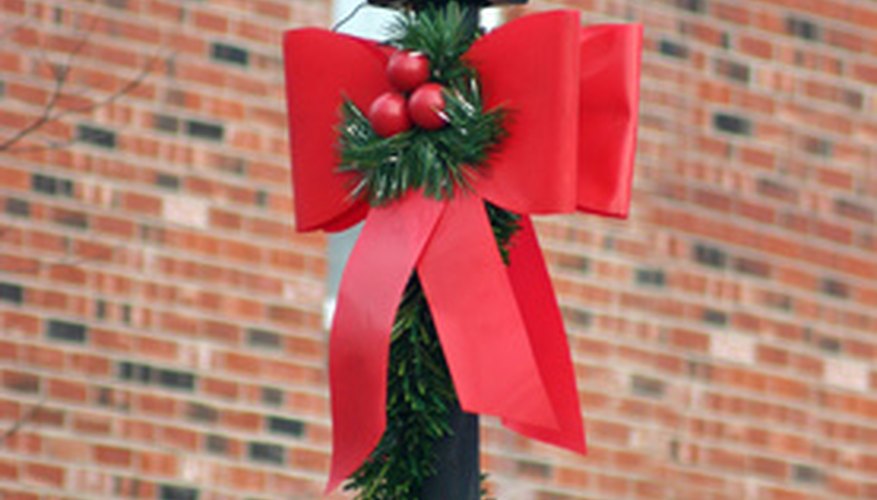 Use the light post to acknowledge current holidays. During Christmas season, a large red bow with evergreen twisted around the post is ideal. During Halloween, a pretend spider dangling from the fixture would work.