Decorating Ideas Using Paper Dolls
Since 1810, paper dolls have been seen as both a toy and a work of art. Although many of us have made our own paper dolls with scissors and plain craft paper, paper dolls are traditionally elaborately illustrated images that enthrall little girls and boys with colorful costumes and stories. Based upon original characters and historic celebrities, such as Queen Victoria.
Today vintage paper dolls are highly collectible and vary in value, depending on the age and illustration. Although displaying your collection in scrapbooks or plastic sleeves is a useful way to preserve your collection, enjoy your perhaps less-valuable dolls by displaying them in your home.
Under Glass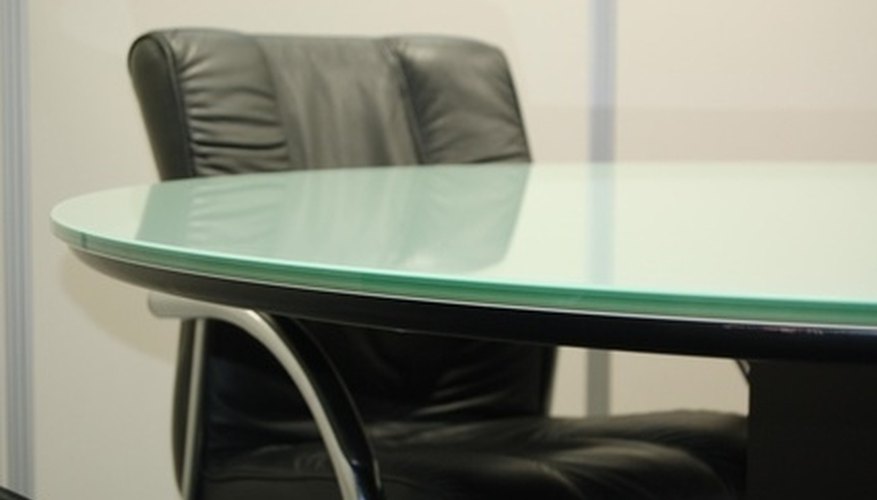 Any tabletop is a potential display space when topped by a matching piece of glass. When you lay your paper dolls on a dining table or small occasional table you can display them for guests and preserve them safely. Place a piece of clear glass over your paper dolls and tabletop to enjoy the view while eating or visiting. Keep the dolls off of tables that get direct sunlight, or use UV-safe glass to protect them from fading.
Decoupage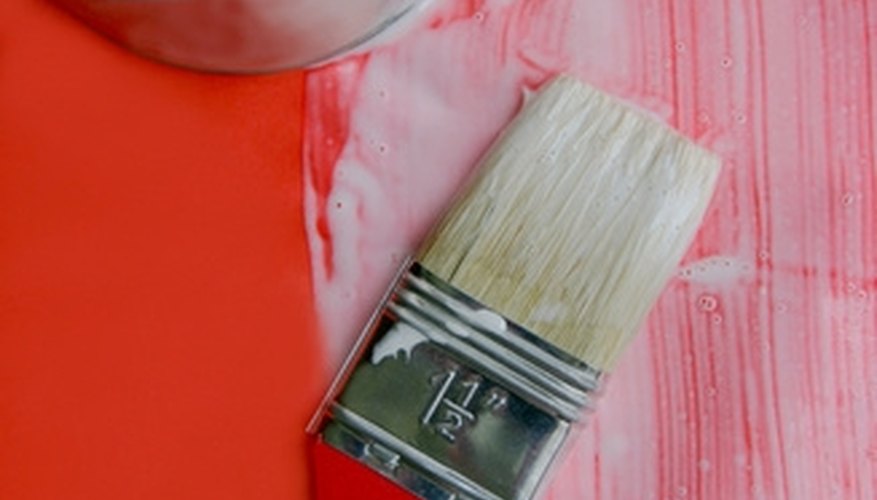 Use color copies of valuable paper dolls or use less-valuable paper dolls in a decoupage project that allows you to enjoy your paper dolls every day. Glue paper dolls to paper lampshades, cigar boxes or cardboard boxes and hatboxes in a collage style and adhere them with a decoupage medium. Decoupage a small toy box with paper dolls to decorate a child's play room or to store kid's toys beautifully in any room.
Frame
Purchase glass clip-frames to sandwich the paper dolls safely and attractively and display in any space. Clear glass clip frames allow the wall texture and color to show through, making the frame itself disappear. By doing so you highlight the delicate lines of the dolls and give yourself a lot of versatility when displaying.
Conversely, lay the dolls against a dark matte board and frame up them in a traditional narrow frame to protect and display the dolls. Use UV-protective glass and archival matte board to protect valuable vintage paper dolls.
Paper Doll Screen
Shoji Screens are traditional Oriental room dividers that usually feature three panels lined with decorative paper. Create a similar look by covering a three-panel wood screen with paper dolls. Decoupage individual paper dolls onto the painted wood panels and seal with a spray shellac to create a one-of-a-kind room screen that celebrates your collection.
You can also take a Shoji-screen frame and hang paper doll cut-out sheets, which look similar to wrapping paper, in the panel opening. This creates a delicate screen that will highlight the paper dolls beautifully when lit from behind.