Licensing Requirements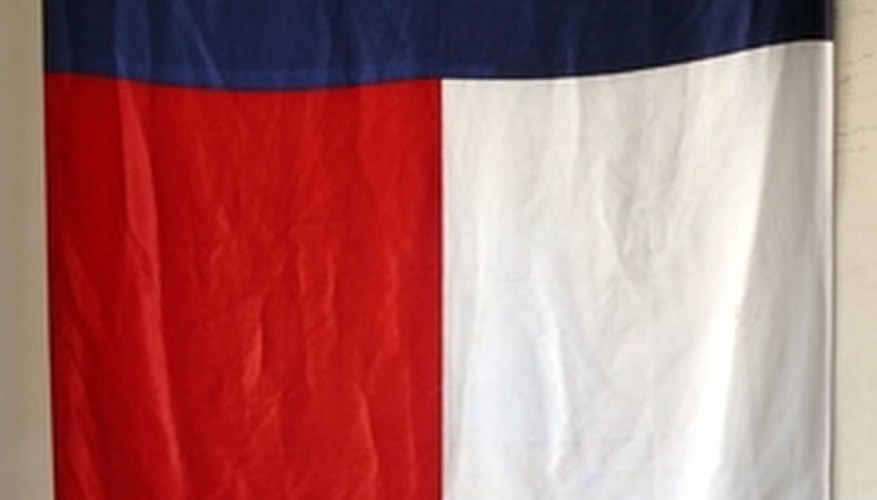 These functions carry with them a great deal of responsibility for proper handling of hazardous chemicals and safe operation of application equipment, as well as a knowledge of insect biology and environmental impact. There are many requirements in Texas to ensure that all pest control operations are conducted safely and effectively.
Chapter 1951 of the Texas Occupations Code (known as the Structural Pest Control Act) requires that all businesses and personnel who engage in the practice of pest control be licensed by the Texas Department of Agriculture through its Structural Pest Control Service (formerly Structural Pest Control Board).
This includes professional pest control companies and staff as well as individuals not employed by a pest control company who use pesticides, such as landscapers and maintenance staff in hospitals, schools, and other public facilities. Professional companies must obtain a business license to practice pest control, which includes having a licensed pesticide applicator on the staff. This license is obtained by taking a state exam. Applicants to this exam must have 12 months of experience under licensed supervision, a degree in biological science, or 12 months of verifiable field experience in another technical occupation.
Individuals not employed by a licensed company who perform pest control must still be licensed either by the Texas Department of Agriculture or the Department of Health as an applicator. This includes an employee of a political subdivision (district, county, or city), an employee or volunteer of a business or institution required by law to practice pest control (school maintenance staff, food-processing plant employees), or any person who uses "restricted use" pesticides (chemicals identified and controlled by the Department of Agriculture).
IPM Requirements
The Texas Legislature amended the Structural Pest Control Act in 1991 to require all state school districts to use Integrated Pest Management (IPM) methods. This involves an overall approach that incorporates pesticide use along with controlling the environmental factors that invite infestations. This involves trash removal, food storage, structural improvements (sealing gaps in exterior walls and windows, screening drains), and moisture-intrusion prevention (fixing plumbing leaks, altering sprinkler system patterns). This amendment also required these programs to include an IPM Coordinator who is responsible for ensuring that all individuals who use pesticides are properly licensed and trained, for keeping records of all pesticide use and applicator license information, and for informing the school district board of all past, present, and future IPM actions.
Other Requirements
Any business that offers its pest control services for hire must meet certain state requirements in the performance of those services. All applicators and technicians must carry identification issued by the Texas Structural Pest Control Service, and all service vehicles must have the company pest control license number permanently affixed to both front fenders or the front door panels. All inspections performed by a pest control company for real estate transactions must use state-issued form SPCB/T-3 (Texas Official Wood-Destroying Insect Report). These inspections must include posting of a notice of the date of the inspection and the name and address of the licensee who performed the inspection.