The Best Products for Removing Pet Urine From Concrete Before Installing Laminate Flooring
Once pet urine has been allowed to soak into subflooring of any material, it can present a cleaning challenge. Work to rid the areas of odors on days with low humidity and treat the areas multiple times, allowing them to totally dry between treatments. A fan can be employed to increase drying time. While odor elimination products work quickly, a slight odor may persist for several days. Delay flooring installation until odors are gone.
Odoban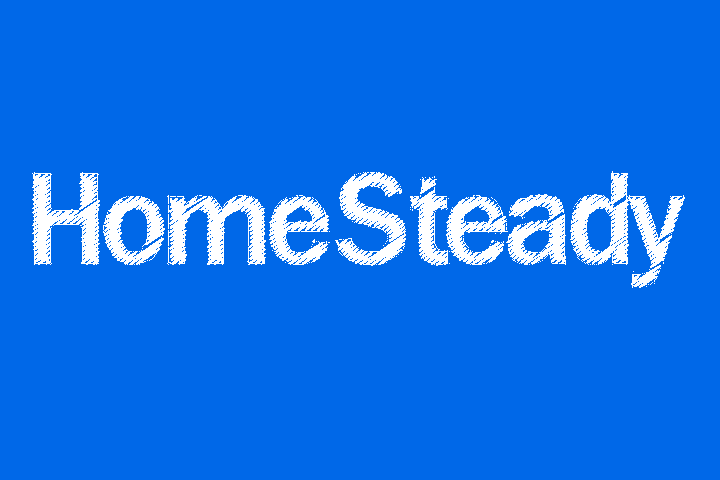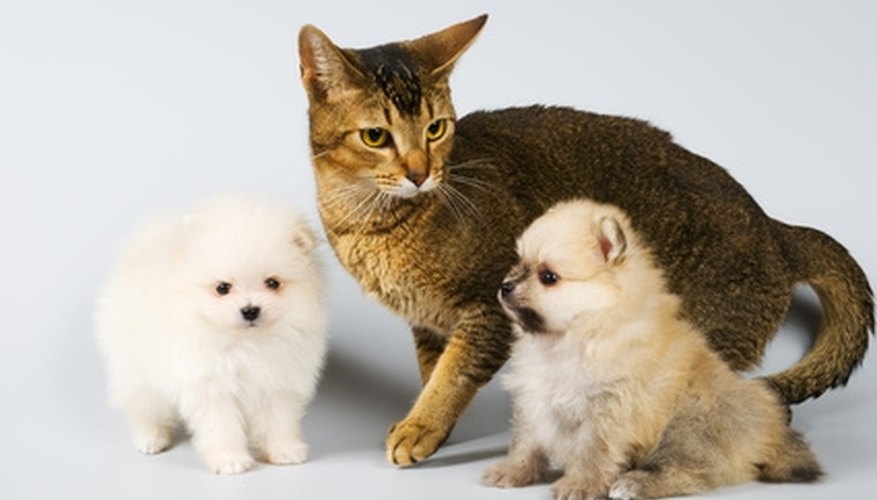 Odoban original eucalyptus formula is manufactured to clean, disinfect, deodorize and sanitize any hard nonporous surfaces. This product is sold in a concentrate that when mixed with water makes 28 gallons of product. Odoban has been formulated to work on pre-cleaned surfaces. You'll need to use baking soda and water or another cleaning product prior to applying Odoban. Once Odoban has been applied, leave it on the area for 10 minutes or longer before wiping excess fluid away. Odoban can be found at big-box retailers, membership warehouses, online retailers or anywhere commercial-grade cleaning products are sold.
Nature's Miracle
Nature's Miracle is an odor neutralizer that breaks down and eliminates odor-producing enzymes found in pet urine. Nature's Miracle can be used full-strength on tough odors, or mixed with water for smaller jobs. There is no need to pretreat or clean surfaces prior to using. The product is chemical free and safe when used around humans and pets. For use on set-in odors, saturate the area and allow the product to sit for an hour. Wipe away excess fluid and allow to dry. Nature's Miracle is sold by pet supply stores and online retailers.
Petastic
Petastic is a new product that was formerly sold under the Nature's Miracle label. The manufacturer guarantees that the product will work or they will refund your purchase price. Proprietary enzymes, odor counteractants and detergents blend to eliminate pet urine odors. This product works best when it is used on the offending area prior to other cleaning formulas. Petastic is sold by the gallon. It can be purchased from the Petastic.com website or from select pet supply retailers.