Pennsylvania Personal Care Home Regulations
Pennsylvania defines a personal care home as a residential facility that offers personal care and assistance with daily tasks to more than three people. Other terms used for personal care homes are "assisted living residence" or "retirement home ". The Pennsylvania Department of Public Welfare regulates all personal care homes in the state.
Maximum Capacity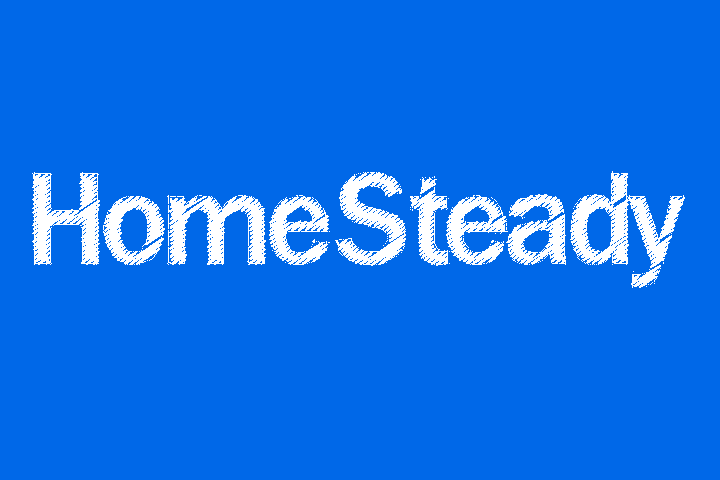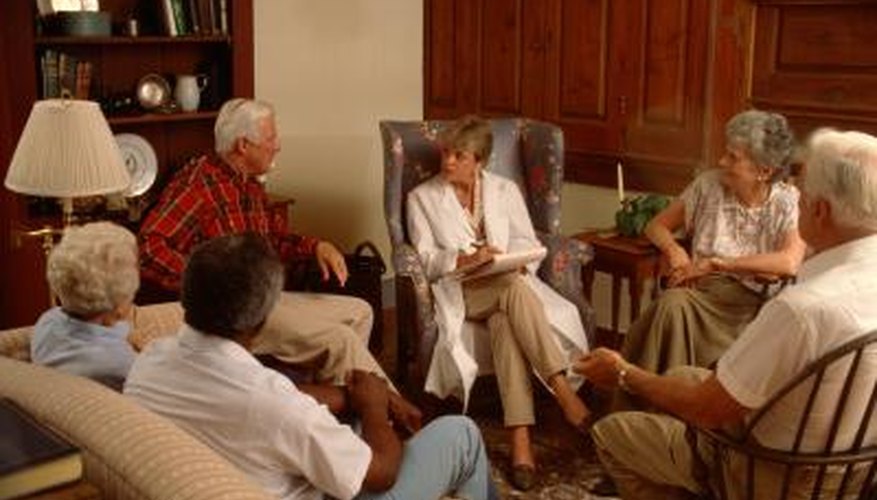 When a personal care home license is issued, the license will state the maximum number of residents allowed in the home. The facility may not increase the number of residents without first obtaining the approval of the Department of Public Welfare, according to Section 26000.13 of the Pennsylvania Code.
Must Report
Personal care homes must report occurrences which affect the safety or welfare or the residents. These include such events as the death of a resident, the attempted suicide of a resident, fire or structural damage to the premises, serious injury to a resident, a termination notice from a utility and a bankruptcy filing by the owner of the home.
Hygiene
Personal Care facilities must assist residents with their daily hygiene, if assistance is needed, according to Section 2600.24 of the Pennsylvania Code. This includes such tasks as bathing, hair care, oral care, dressing and undressing, foot nail and skin care and shaving.
Finances
A resident of a personal care home has the right to handle his own finances, unless a legal guardian has this responsibility. If the home assists the resident with his finances, it must keep a record of all transactions and must obtain a written receipt from the resident if it issues a cash disbursement. The co-mingling of a resident's funds with the home's funds is strictly prohibited.
Licensing
All personal care homes in Pennsylvania need a license from the state before they can admit residents. Before a license is issued the home is inspected by the Department of Public Welfare to ensure that it complies with all applicable regulations. Once the home passes the initial inspection it must pay a licensing fee based on how many beds it will contain. For 0-20 beds the fee is $15, for 21-40 beds it is $20, for 51-100 beds it is $30 and for 101 beds or more the fee is $50. The home will receive another inspection from the Department within three months of an approval for a license.