Exterior Color Ideas for Lake Homes
Houses that use natural surroundings as part of their identity are meant to celebrate the scenery by becoming a part of it. Often, design aesthetics are geared toward creating a home that stands out and becomes a focal point. With lake houses, as with beach houses, the opposite is true. Favor earth tones and cool tones that don't jar the serenity of the setting, or whites and neutrals that emphasize a sense of tranquility. Unless the lake is highly populated and commercialized, avoid loud, garish colors such as hot pink that interrupt the ambiance. Finally, incorporate as much glass as you can; there's no better way to bring the outdoors inside.
Dark Browns, Weathered Grays and Stone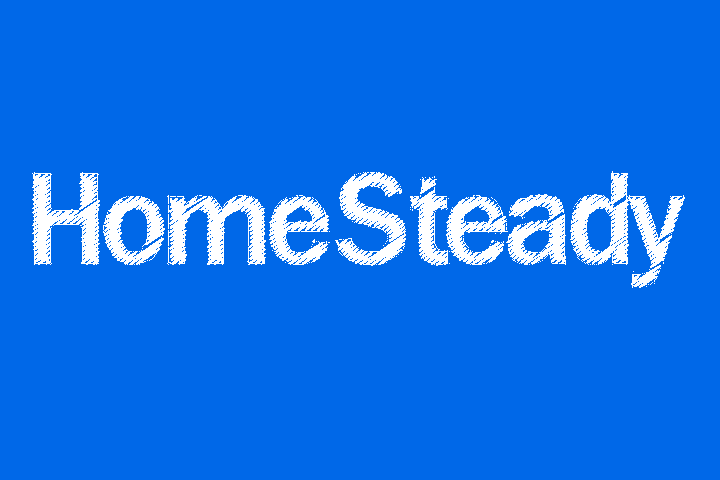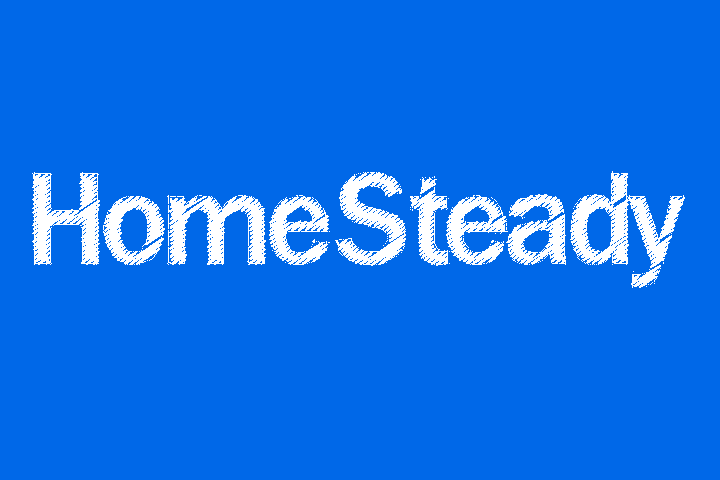 Camouflage your home with dark browns that disappear in a forested lake. The warmth of the color is reminiscent of earth and bark. It is also a humble and rustic color, which conveys a sense of respect for and understanding of the area. Weathered grays are also a lovely choice, particularly in northern regions where snow falls in the winter months. The gray is a complement to the sky and clouds that are reflected in the water or manifested by a frozen expanse of lake. Paint the house gray and allow it to weather naturally, or simply use cedar shake or other wooden shingles that will age beautifully for a mellowed effect. Houses that make use of the latter often look like they were always meant to be there. While it can be more expensive, natural stone is a stunning choice. As with weathered wood, the intrinsic, subtle variations in color are better able to mimic the colors in nature. Behr's "Winter Oak" or "Mountain Elk" are good examples.
Airy Blues and Apple Greens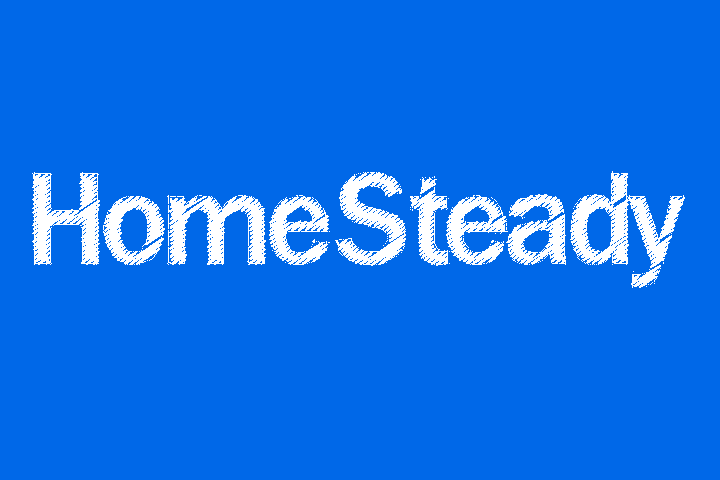 If your lake house is surrounded by soft, cool colors, use pale blues that echo the water and sky or soft greens that mimic the hues of a garden or leafy canopy. Shades like celadon or celery will work. If the backdrop is quite lush, an apple green will work well. Take some photographs of the house, lake, woods and gardens. When you visit a paint shop or look at colors online, you'll have a much better idea of what works best. If you remain unsure, ask for samples and experiment a bit on a less visible portion of the house. Use "Chrystalline" or "Spinach" by Valspar to guide you.
Whites and Sands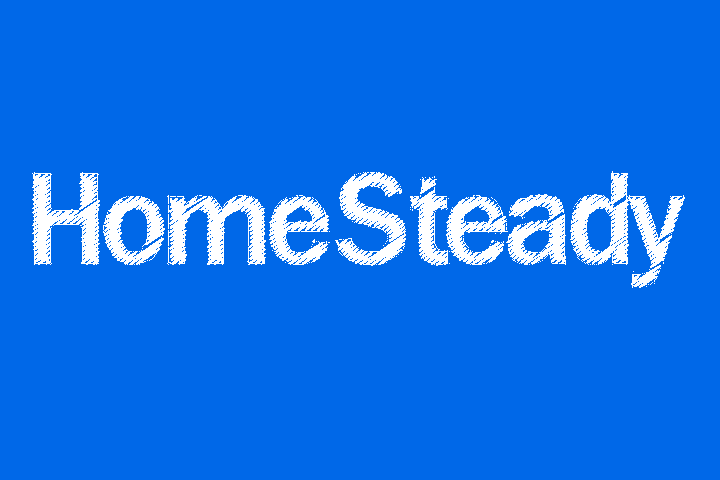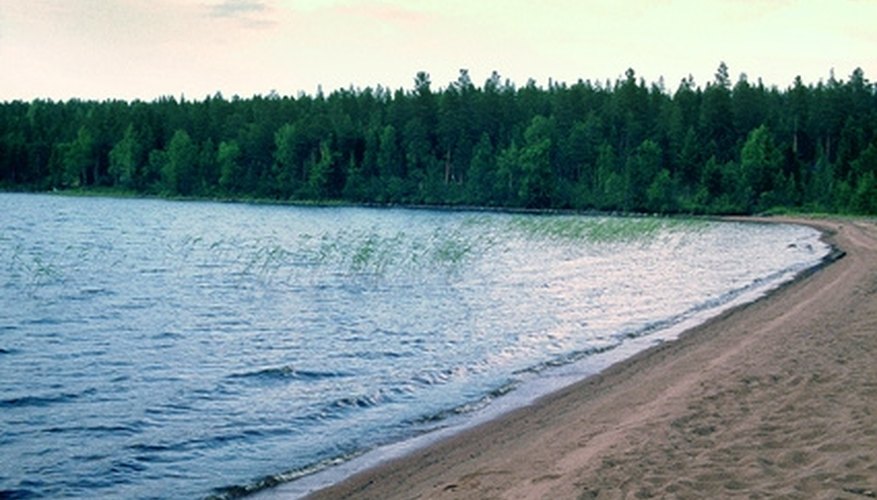 Head toward whites for a look that is clean and serene. The beauty of white is that it is never out of place. On a lake, shades of white offer some contrast to the surroundings without looking hectic. White is mercurial, capable of making quaint houses quainter and making noble houses nobler. If there is a rocky or sandy shore, colors that remind us of sand make for a lovely exterior. Lake homes lucky enough to enjoy a small beach are perfectly entitled to show it off. Scoop a couple handfuls of sand from your shore into a glass bottle or jar. As with photographs, this makes a handy color guide when deciding on a specific paint. Fine Paints of Europe offers "Spinnaker White" and "Royal White," both of which would complement a lakeside home.