Places to Donate Furniture in Maryland
If your garage is packed with unused furniture items, donate them to a local charity in Maryland. Charities and donation centers throughout the state accept furniture donations of gently used items. Residents of Maryland in need of financial help can then buy these items at a fraction of the cost at a department store. Donating furniture helps people in need to make their house a comfortable home.
The Salvation Army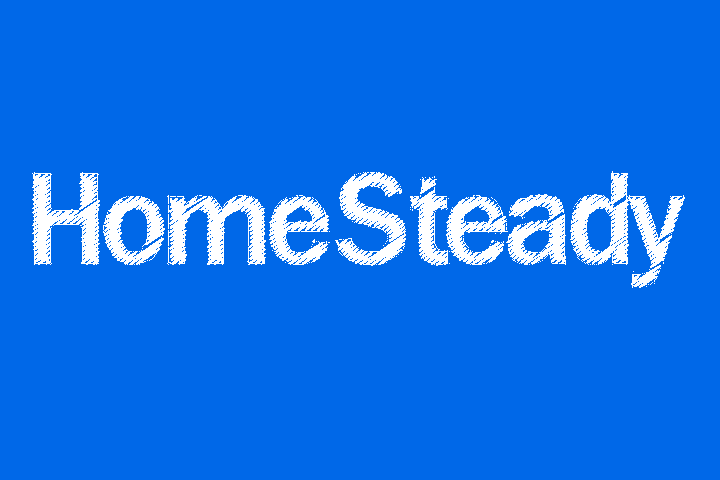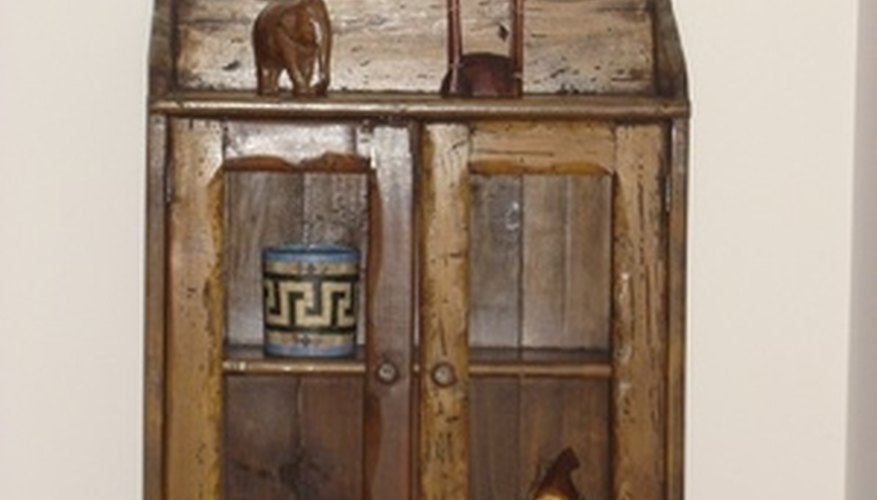 The Salvation Army Maryland units accept donations of furniture. Donations are distributed to the Salvation Army Adult Rehabilitation Centers for sale in thrift stores. The funds raised help the Salvation Army programs to reach people in need. Donations of clothing, money and furniture are tax deductible. Furniture should be lightly used and not damaged. Some Salvation Army facilities provide pick-up service for large items like couches, tables and bookcases. Call your local Maryland Salvation Army chapter to arrange a pick-up or donation time for your furniture.
The Salvation Army
814 Light St.
Baltimore, MD 21230
410-347-9944
salvationarmysouth.org
Goodwill Industries International
Goodwill Industries International in Rockville, Maryland, accepts furniture donations to help people in need. In 2009, more than 66 million people donated items to their local Goodwill, according to the Goodwill website. There are approximately 2,400 Goodwill locations in the United States and Canada. New or gently used furniture is accepted and then sold in Goodwill retail stores. The funds raised from the sale of furniture or other household items helps to build job training programs and employment placement services.
Goodwill Industries International
15810 Indianola Drive
Rockville, MD 20855
800-741-0186
goodwill.org
The National Center for Children and Families
The National Center for Children and Families is a non-profit agency in Bethesda, Maryland, only minutes from the nation's capital. This organization has served children, youth and low-income families for over 90 years, according to the organization website. Homeless families and victims of abuse and domestic violence benefit from your generous donations. NCCF accepts donations of gently used furniture with no damage. Donations can be dropped off at the Bethesda campus on weekdays between 8:30 a.m. and 5 p.m. This organization also accepts monetary donations through its website.
The National Center for Children and Families
6301 Greentree Road
Bethesda, MD 20817
301-365-4480
nccf-cares.org