Types of Outdoor Stair Rails
Stairs outdoors, whether they lead to a deck or a front porch, typically need some type of railing. This is not only to help those that need assistance in climbing stairs, but also as a safety feature in case someone has a misstep. If you are considering installing stairs for a deck or doing some remodeling, you need to consider your options for material.
Metal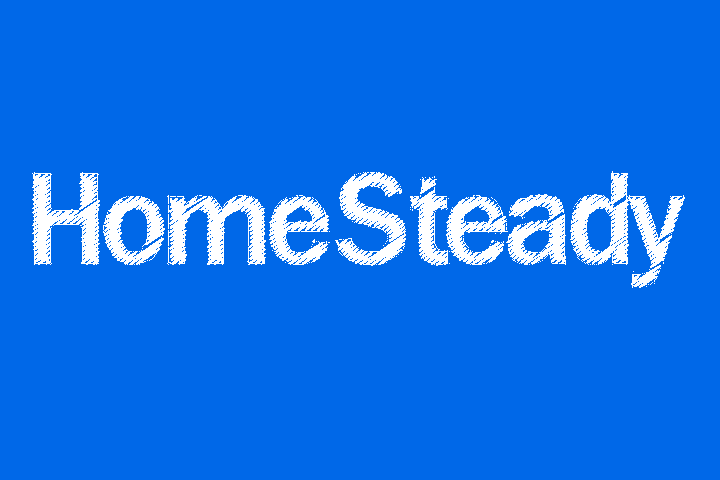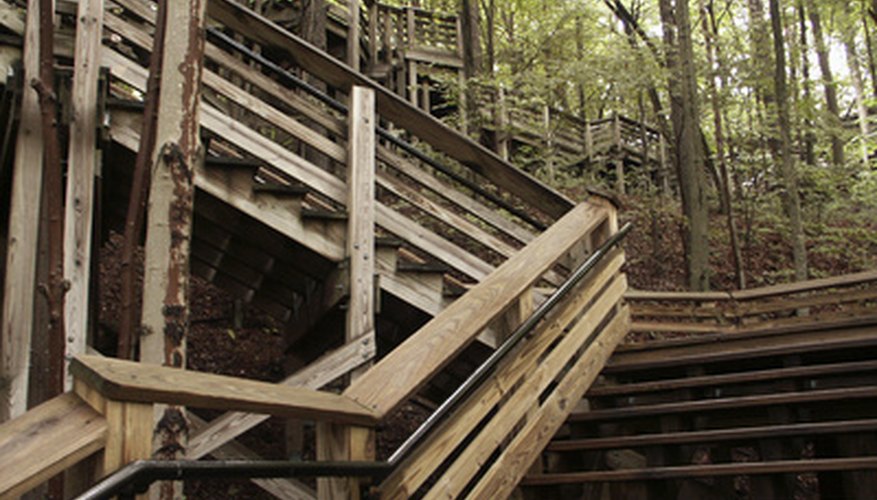 Metal railings are one of the best choices for outdoor railings. Whether you choose iron or aluminum, you know that the railing will last a long time and hold up to the elements. Of the two, aluminum holds up better since it doesn't rust. Also, you can find metal railings in many designs from simple to elaborate, which allows you to best match the steps and outdoor surroundings of the home. When choosing more ornamental railings, however, take into consideration that the fancier designs sometime reduce the railing's strength.
Wood
Wood railings lasts a fairly long time in the outdoors as long as it is taken care of, and offers the opportunity for some design work. Designs with wood railings are normally in straight lines, however, if you know someone with the ability, you can incorporate carvings and scroll work to make the railings more in line with the decor of the home. You must keep wood railings maintained by sealing it from the weather and replacing rusted hardware when needed. If done properly, wood can be a sturdy railing material.
Vinyl
Vinyl railings, will probably last longer than any other. They are normally made to look like wood railings from a distance, but up close it is obvious that they aren't. Some might consider it a cheaper option, however, it isn't all that inexpensive. Normally vinyl is chosen when you don't want to deal with upkeep. It doesn't require painting or replacing due to weather. Vinyl tends to be a bit weaker than the other choices. Also they can develop a chalk-like powdery residue that has to be cleaned off.