Baltimore County Building Code Requirements for Exterior Decks
Baltimore County in Maryland sets deck construction guidelines for exterior decks. You'll need to provide copies of your deck plan drawn to scale when applying for a permit at the Department of Permits and Development Management in Towson.
Considerations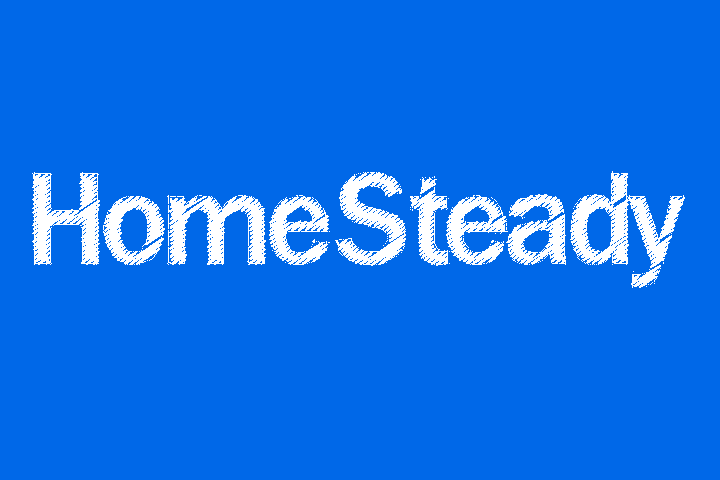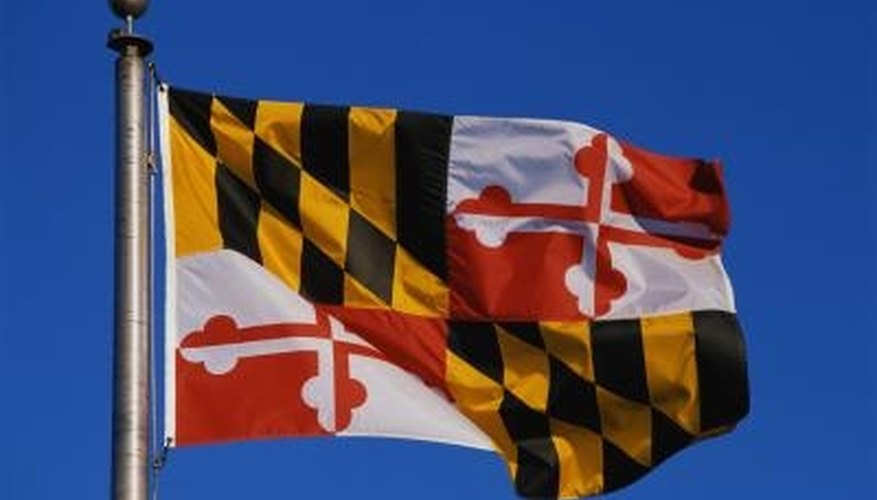 If you live in Towson, Pikesville, Timonium, Essex, Woodlawn, Catonsville or another jurisdiction in Baltimore County, you'll need to obtain a permit for any exterior deck either rising 16 inches above the lowest grade; more than 120 square feet in size; or located in a designated Chesapeake Bay critical area, a 100-year floodplain or a Baltimore County historic district.
Features
Decks must be attached to the house via bolts, not nails, note the county's deck construction guidelines. Hardware used in constructing the deck must be triple-dip galvanized or stainless steel. Decks above 5 feet high must be cross-braced. Decks must be set back from adjacent property lines at least 4 inches.
Elements
In addition to the county's specific guidelines, the Baltimore County Building Plans Review notes that decks must be built in compliance with the International Building Code, which contains exhaustive guidelines on all facets of construction, from the thickness of deck boards and spacing of balusters to assembly details for beams. The American Wood Council, among other online resources, summarizes elements of the code and provides a typical deck-framing plan, needed as part of the permit application.